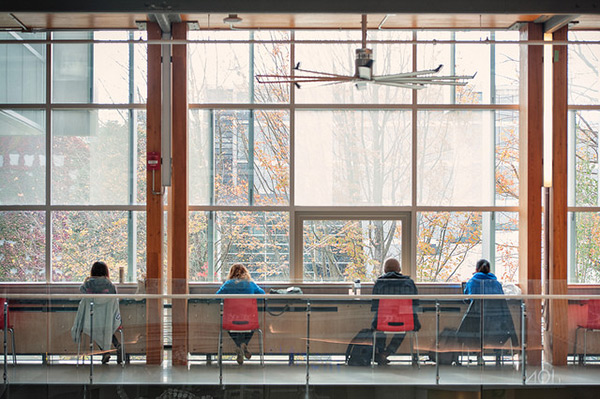 If you are a high school applicant from Alberta, Manitoba, Saskatchewan, or the Maritime provinces, you will be asked to upload a transcript of your grades and courses to the Student Services Centre (SSC) after you submit your online application. In this post, I will give you a few tips on how to prepare your documents before uploading them.
You'll find detailed information on when to submit your documents and how to submit your documents on our website, and you will receive an email from us when we are ready for you to upload your documents.
You will need:
Your most recent high school report card.
All grades for completed Grade 11 and 12 courses.
A list of courses in progress (with or without interim grades).
Document format and size
Your transcript or report card must be uploaded in PDF, TIFF, or JPEG format, and must not exceed 2 MB.
Your list of courses in progress does not have to be an official document (this can be a list that you have typed up yourself).
Please do not mail in a paper copy of your transcript/report card at this time. Doing so can slow down the review of your application.
If you have any questions, please email admissions.inquiry@ubc.ca. Please include your full name and UBC student number.