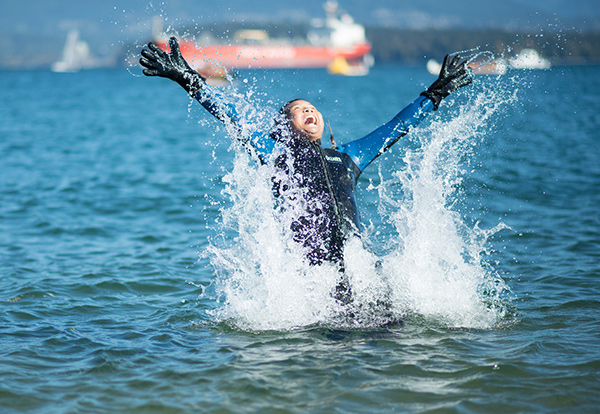 This post applies only to UBC's Vancouver campus.
Awarding UBC's Major Entrance Scholarships is a highly selective process in which outstanding academic and extracurricular achievements are recognized. There were approximately 6,500 eligible applicants competing for renewable awards ranging in value from $16,000 to $60,000 over four years, and one-time awards ranging in value from $5,000 to $10,000 for first year only. All applicants receiving a Major Entrance Scholarship will be notified by email by April 28, 2017. We will be contacting only those applicants who are receiving an award.
We would like to thank all of you for your time and energy in meeting our deadlines and your dedication to both academic and extracurricular pursuits. Congratulations on your outstanding achievements!