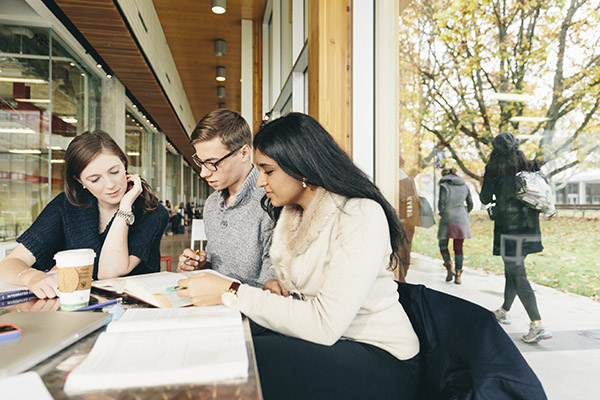 Did you know that UBC receives more than 8,000 transfer applications from students who have already begun their studies at another post-secondary institution in Canada or around the world?
If you are a transfer applicant, the first thing we review is your interim transcript that we received in February/March. If you have received an early offer of admission, you need to send us your final transcript so we can confirm your offer and assign transfer credit (if you are eligible). You can check your transfer credit at the UBC Student Service Centre under Grades & Records.
The majority of transfer applications are reviewed again when we receive your final college/university transcripts. These transcripts have been arriving throughout the month of May. We will review your application carefully and will notify you with your decision through May and into late June. Continue to check the UBC Student Service Centre Applicant Status for the most up-to-date information. If you have questions, please contact us.