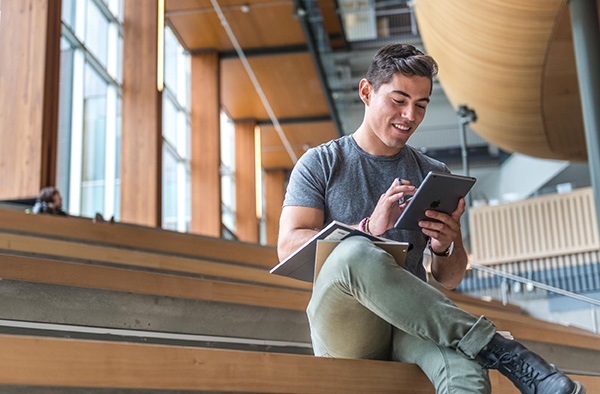 The summer days are dwindling into fall, and it's time to shift your attention back to academics. If your sights are set on a future at UBC, you'll want to begin preparing your online application.
The UBC online application for 2018/19 is now open, and the deadline is January 15, 2018. Admission to UBC is not evaluated on a first-come, first-served basis; however, if you'd like to be considered for a Major Entrance Scholarship, you must submit your online application by December 1, 2017.
Before you begin, take some time to read our online application tips and review our four easy steps on how to apply. Plus, read our pointers and watch our video on how to put forth a strong Personal Profile.
There's lots for you to discover while you decide whether UBC is the right place for you – programs, campus tours, student stories, and much more. Check out the below video to get a peek at what you could be a part of as a student at UBC.