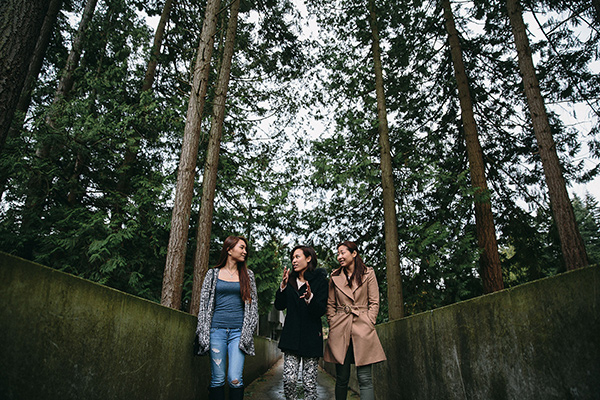 We evaluate your UBC application when it becomes complete, which means when we have received your grades and other required information. And with 40,000 applications coming in from tons of different school systems around the world, we receive grades and supporting documents at different times.
We can't evaluate everyone's application at the same time, so we send out admissions decisions based on when we receive your information. That's what we mean by "rolling admissions."
For some of you, we evaluated your application in January or February as your grade information arrived. We have been receiving grade information from our BC/Yukon applicants since late February and decisions will roll out throughout March and April.
We use the same admissions criteria for everyone when files are complete. If you meet our admissions criteria in April, we will send you an offer of admission just as we would for those who met the same admissions criteria on information we received in January or February.