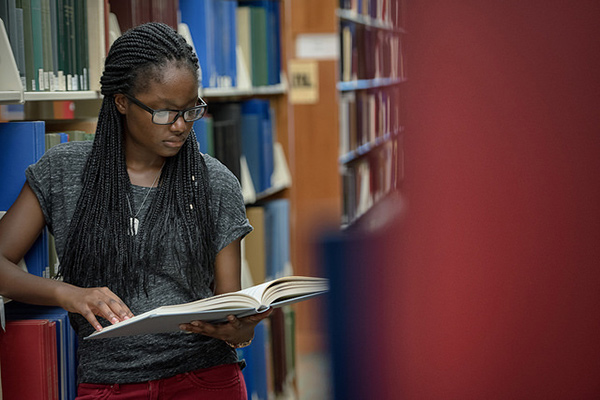 First of all, remember that your offer of admission was based on a combination of your academic profile and Personal Profile. So when we receive your final grades, we are looking at them in combination with your Personal Profile.
We review on a case-by-case basis
In May we will review grades for students who were admitted during first-round offers, as well as grades for students who self-reported and were admitted in the March-to-April timeframe. This is when we verify that the grade information submitted to UBC on your academic record is accurate. Should there be any concerns with your grades, we will reach out to you. In July we review final grades, and if you meet the conditions on your offer of admission, we will update your offer to reflect that.
Still, you may want a definitive answer: "Tell me exactly how much my grades can drop before I lose my offer." But each student's case is unique and we treat each student individually. It would not be fair to say, "Everyone who drops more than X% loses their offer," or, "Everyone whose grades drop below Y% loses their offer." Each student's case is different. We do not like to withdraw offers of admission, but we have to ensure that offers are made consistently and fairly to all applicants, and that you have a solid foundation for success at UBC.
We review changes in applicants' level of academic standing on a case-by-case basis. You can see some of the grade changes that may cause us to look at your application more closely when final grades are submitted.
Our best advice: keep working hard to present your best final grades so we can confirm your offer of admission to UBC.