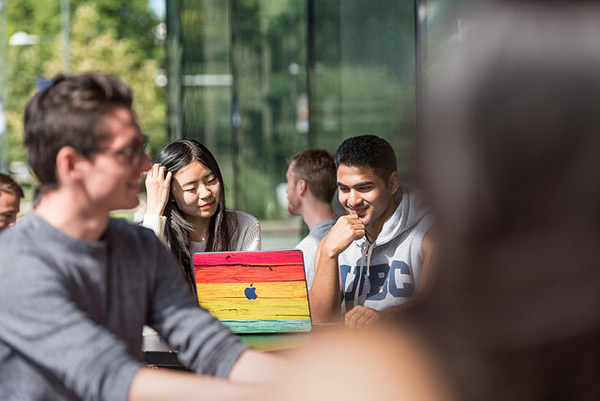 It's a wonderful time of year to visit our campuses – the temperatures have cooled down and the leaves have started turning to create a rich, colourful landscape. If you're in Vancouver or Kelowna and have questions you'd like to ask us about applying to UBC, feel free to stop by the Welcome Centre in Brock Hall (on our Vancouver campus) during our regular hours, or drop by University Centre Room 222 (on our Okanagan campus) on Wednesdays from 9:00 am to 4:30 pm or Thursdays from 10:30 am to 4:30 pm.
Visit us in an online info session
We know that not all of you will be able to visit us in person, but that doesn't mean we can't answer your questions. We have plenty of online information sessions coming up for domestic and international students to help you prepare for your application to UBC. These sessions will require an account, so take a few minutes to sign up for one if you haven't already done so.
Whether you plan on joining us in person or virtually, we look forward to connecting with you!