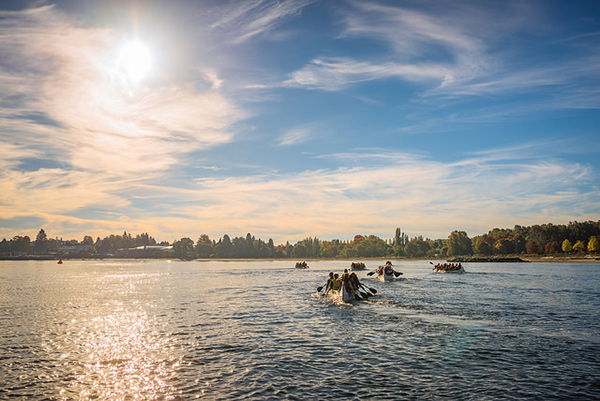 It's one of my favourite times of year in student recruitment: just as you're settling into the 2016 school year, I'm hitting the road to help you plan for 2017!
Other UBC experts and I are rolling out from coast to coast — across the prairies, around lakes, and over mountains — to visit schools and communities across Canada. Our mission: to help support you and your and family with the next steps in your journey to UBC.
We know that you have questions about everything from admission requirements and academic programs to rez life and extracurricular activities, so please come see us. To find out how UBC is connecting with your community, visit the Canadian school visits and events page and click on your home province. I look forward to meeting you soon.