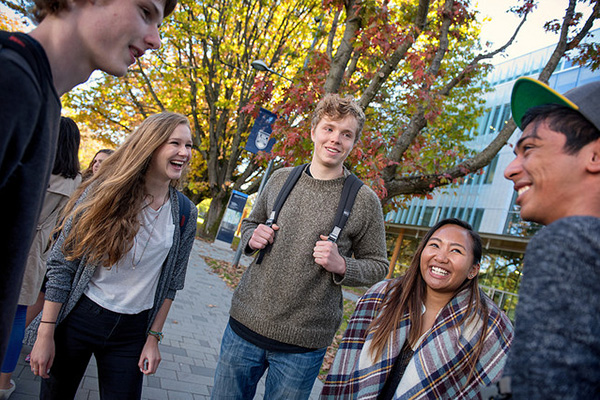 Whether you've been admitted or you're waiting for an offer of admission from UBC, we invite you and your family to join us at a UBC Welcomes You event to learn more about becoming part of the UBC community.
At these events, you'll discover more about living and learning at UBC while you:
connect with UBC advisors, faculty members, and current students who'll help you prepare for your journey to UBC;
find out how to accept an offer of admission;
get expert advice on planning your academic program;
learn about the housing, financial assistance, and student supports that are available to you.
UBC Welcomes You in Alberta, Manitoba, Ontario, and Quebec
UBC experts will be hitting the road next month! We will be visiting Edmonton, Calgary, Winnipeg, Ottawa, Toronto, and Montreal in April to connect in person with students who've applied to UBC for September 2017. To find details on these and other ways to connect from your area, check out our Canadian School Visits and Events, then click on your province.