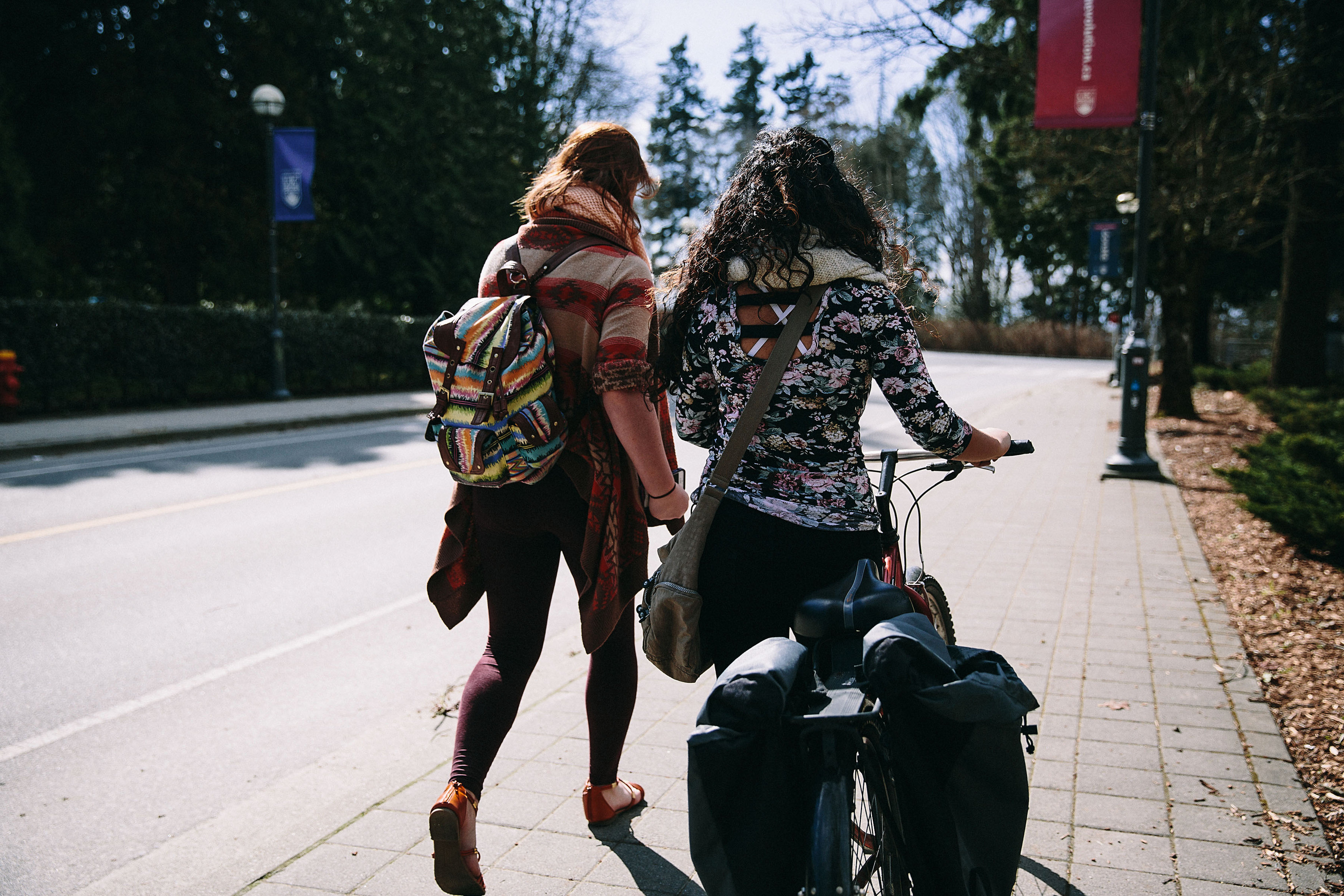 One question we hear often this time of year is, "What should I do if I have AP or IB credit, and how will that affect which courses I register for?"
Send us your scores
Well, the answer is quite simple: send us your scores. You'll need to arrange for your scores to be sent from CollegeBoard or the IBO to UBC in order for us to evaluate your transfer credit. We know that these scores typically aren't available until early July, so in the meantime, you should plan on enrolling in first-year courses. Once UBC has received your scores and updated your academic history, you can then log into the Student Service Centre and drop your first-year course(s), and then register in the corresponding second-year course(s). That's it!
Minimum scores needed to receive transfer credit
For information about minimum scores required to receive transfer credit, please refer to our guides for Advanced Placement first-year credit and International Baccalaureate first-year credit. In the meantime, if you have questions about degree planning, you should contact an academic advisor in your program on the Vancouver campus or the Okanagan campus.