Next steps for admitted students
You've received your offer of admission – now what? Here, you'll find a step-by-step guide with everything you need to get you from home to campus and ready for your first day of class at UBC.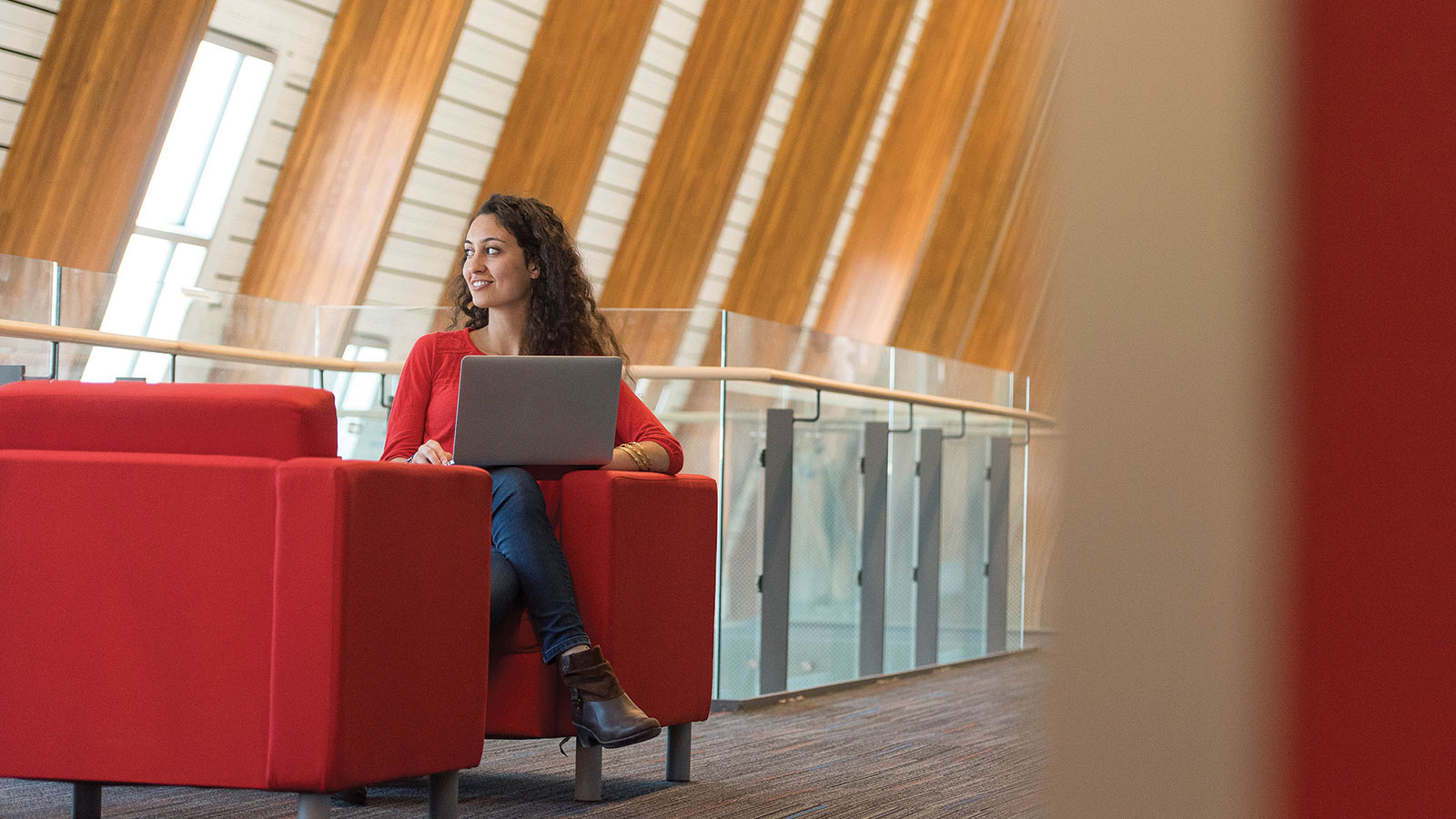 Step 1: Accept your offer
You did it! We can't wait to welcome you, but the University can only hold your spot for so long. Your first step is to accept your offer and pay your acceptance deposit before the date indicated in your letter of admission.
Step 2: Apply for a study permit
Unless you're a Canadian citizen or permanent resident of Canada, you'll need a valid study permit to attend UBC. Getting a permit can take several months, so start this step as soon as you accept your offer.
Step 3: Plan your finances
Getting your finances in order before you arrive on campus is essential. Use UBC's online cost calculator to estimate your first-year costs, then explore your options for financial support.
Step 4: Find a place to live
Where you live will shape your UBC experience – from who you meet to what you eat. Depending on your personality and preferences, on-campus or off-campus housing will be right for you.
Step 5: Explore your academic options
Take advantage of your access to expert professors, state-of-the-art spaces, hundreds of specializations, and thousands of course options to choose what, where, and how you want to learn.
Step 6: Review your degree requirements
Before you start choosing classes, it's wise to take a step back and review the requirements for your specific degree. Some degrees provide standard timetables, while others let you build your own schedule.
Step 7: Register for your courses
Course registration begins in June, but you can get a head start. Now's the time to learn how to read course descriptions, build timetables, and mark key dates and deadlines in your calendar.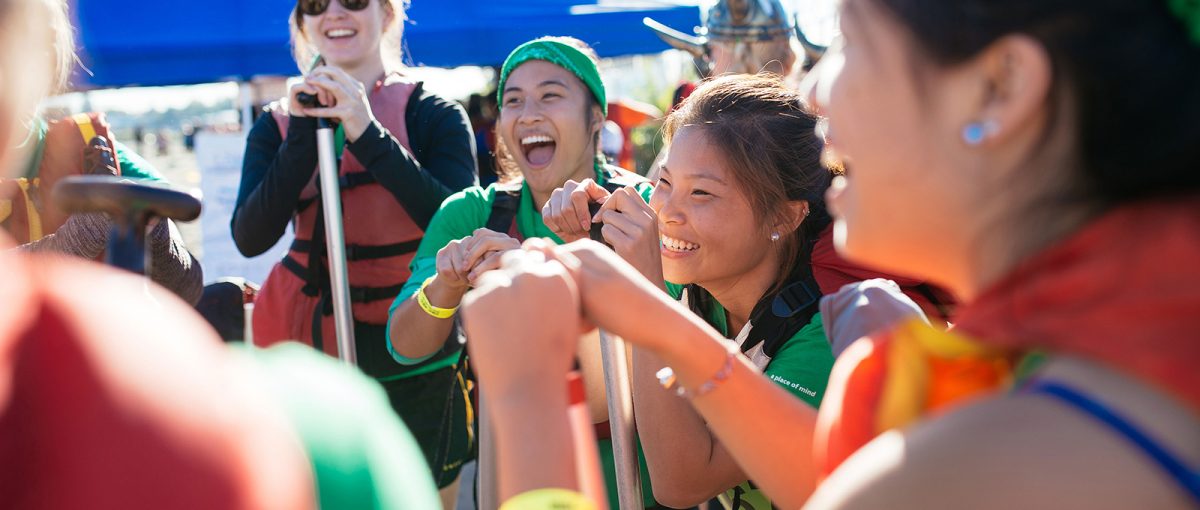 Step 8: Get ready for UBC life
UBC is a welcoming community that values diversity and is dedicated to equity, inclusivity, and mutual respect. Whether you're from Coquitlam or Cartagena, Tokyo or Toronto, you'll find everything you need to succeed – from orientation events and clubs, to health services and on-campus communities.
Look for tips
As you work through the steps, keep an eye out for advice from Claudia, an Enrolment Services Advisor, and insider tips from An, Abdullah, Thao, and Moozhan, current students on our Okanagan and Vancouver campuses.