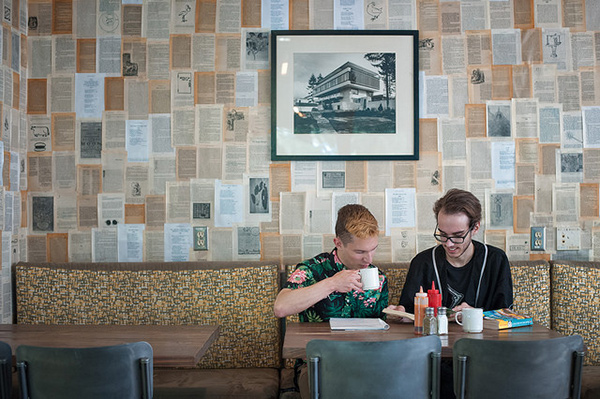 If you're a Grade 12 student in BC or the Yukon, here are some important dates and deadlines to mark on your calendar.
February 15
If you entered the BC/Yukon school system after Grade 9, February 15 is the deadline for your counsellor or principal to submit a request for you to be waived UBC Vancouver's language 11 requirement. Please instruct your counsellor to submit this request — and be sure to give them plenty of advance notice. To apply for exemption, UBC needs a written statement from your principal or counsellor indicating your date of entry and grade of entry into the BC school system and your UBC reference number. Statements must be emailed to language11.waiver@ubc.ca.
March 5 – April 13
The self-reporting link on your UBC Student Service Centre will be live. You need to input your courses and grades so that our office can calculate your UBC admissions average. Students should self-report by March 16.
Students in linear schools with a Term 2 report card date after March 20 will have until April 13 to self-report. Read the BC & Yukon self-reporting instructions early so you are ready to report your grades when you receive the relevant report card.
Mid-March – end of April
You will receive an admissions decision from UBC.
May 1
Deadline for most students to submit housing application to be eligible for priority access, and to accept UBC's offer of admission and pay the acceptance deposit. (Some students' deadline will be June 1. Please refer to your letter of admission or the Student Service Centre to find your assigned date.)
Mid-May
UBC receives your official grade information from the BC Ministry of Education. We will verify your self-reported grades against the information we receive from the Ministry, and will email you if anything is amiss.