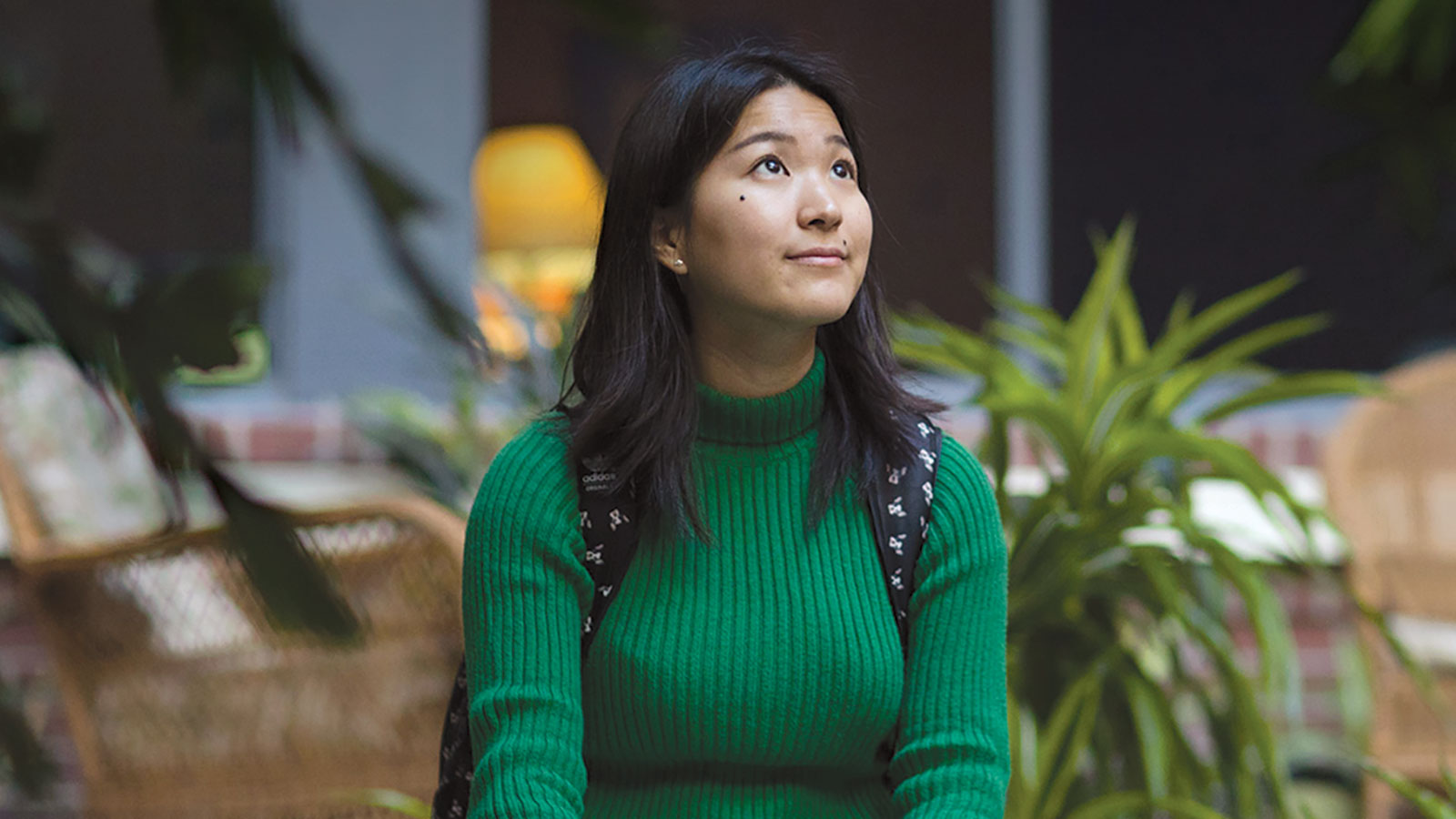 The vast majority of students who accept their UBC offer will begin their classes in September. A small number apply to defer their entry and start their studies a year later.
If you have a reason to delay the start of your courses, you may be able to postpone your first day at UBC.
Who is eligible
To request a deferral, you must be admitted to the first year of a degree and expect to study full time.
You won't be able to defer your admission if you've been accepted to a limited enrolment degree (for example the the Bachelor of Computer Science, Bachelor of Music, Bachelor of Midwifery, Bachelor of Education, or Bachelor of Commerce). You also can't defer your admission to attend another post-secondary institution.
Reasons to defer
When you apply to defer your studies, you have to tell us why. Some reasons to apply might be:
You are planning to take a gap year.
You are required to complete mandatory military service.
You will be participating in a Rotary program.
Each deferral application is examined on a case-by-case basis, and not all requests will be granted.
How to apply
After you've accepted your offer of admission and fulfilled its conditions, you must submit a deferred admission request form before July 1. If we receive your application after this date, we may only consider it if your circumstances have changed beyond your control.