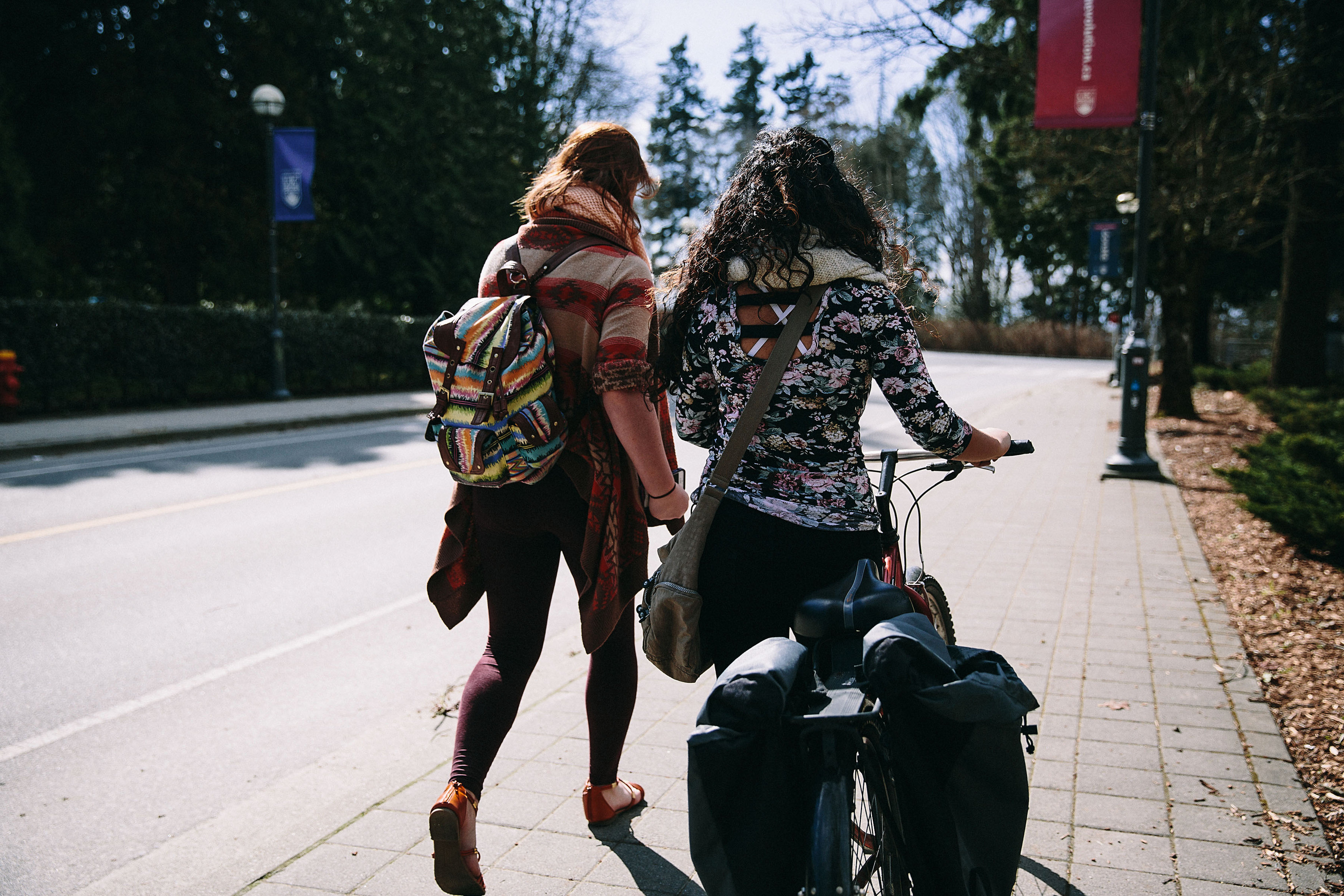 UBC is still offering International Baccalaureate (IB) or Advanced Placement (AP) credit to students, even if your final exams were cancelled due to COVID-19. If you think you're eligible for IB or AP credit, find out what to do next.
Step 1: Send us your scores
Arrange for your scores to be sent from the International Baccalaureate or The College Board to UBC so we can evaluate your eligibility for first-year credit. For more information about which IB and AP courses are eligible for credit, and the minimum scores required, check out our online guide for first-year credit.
If you are waiting for IB or AP credits to appear on your records, please be patient. We post credits course-by-course rather than student-by student, so you might see credits for your courses posted on different dates. You will likely see your credits start to appear from the final week of July until mid-August.
Step 2: Register for your new courses
Make sure that you've already registered for all your first-year classes. Once UBC has received your scores and updated your academic history with IB or AP credits, you can log in to the Student Service Centre to drop your first-year course(s) and register for the corresponding second-year course(s), if you choose to do so.
Questions?
If you have questions about degree planning and course selection, please contact an academic advisor in your Faculty on the Okanagan or Vancouver campus.