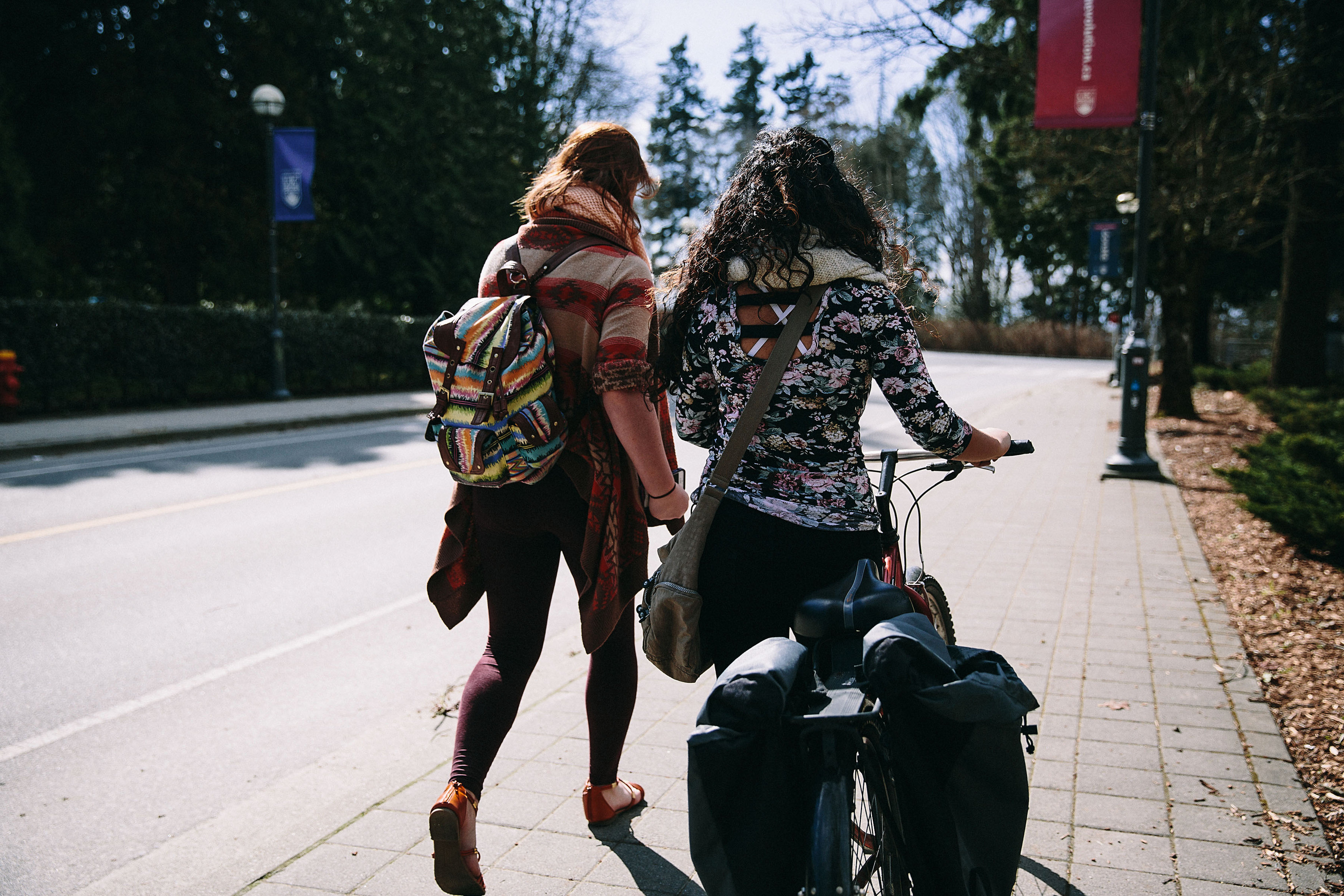 If you have International Baccalaureate (IB) or Advanced Placement (AP) credit and you're wondering what to do next, this blog post is for you.
Step 1: Send us your scores
Arrange for your scores to be sent from the International Baccalaureate or The College Board to UBC so we can evaluate your eligibility for first-year credit. For more information about which IB and AP courses are eligible for credit, and the minimum scores required, check out our online guide for first-year credit.
Step 2: Start registering for courses
Because IB and AP scores aren't typically available until early July, you should go ahead and start registering for first-year courses in the meantime. Once UBC has received your scores and updated your academic history, you can log in to the Student Service Centre to drop your first-year course(s) and register for the corresponding second-year course(s).
Questions?
If you have questions about degree planning and course selection, please contact an academic advisor in your faculty on the Okanagan or Vancouver campus.