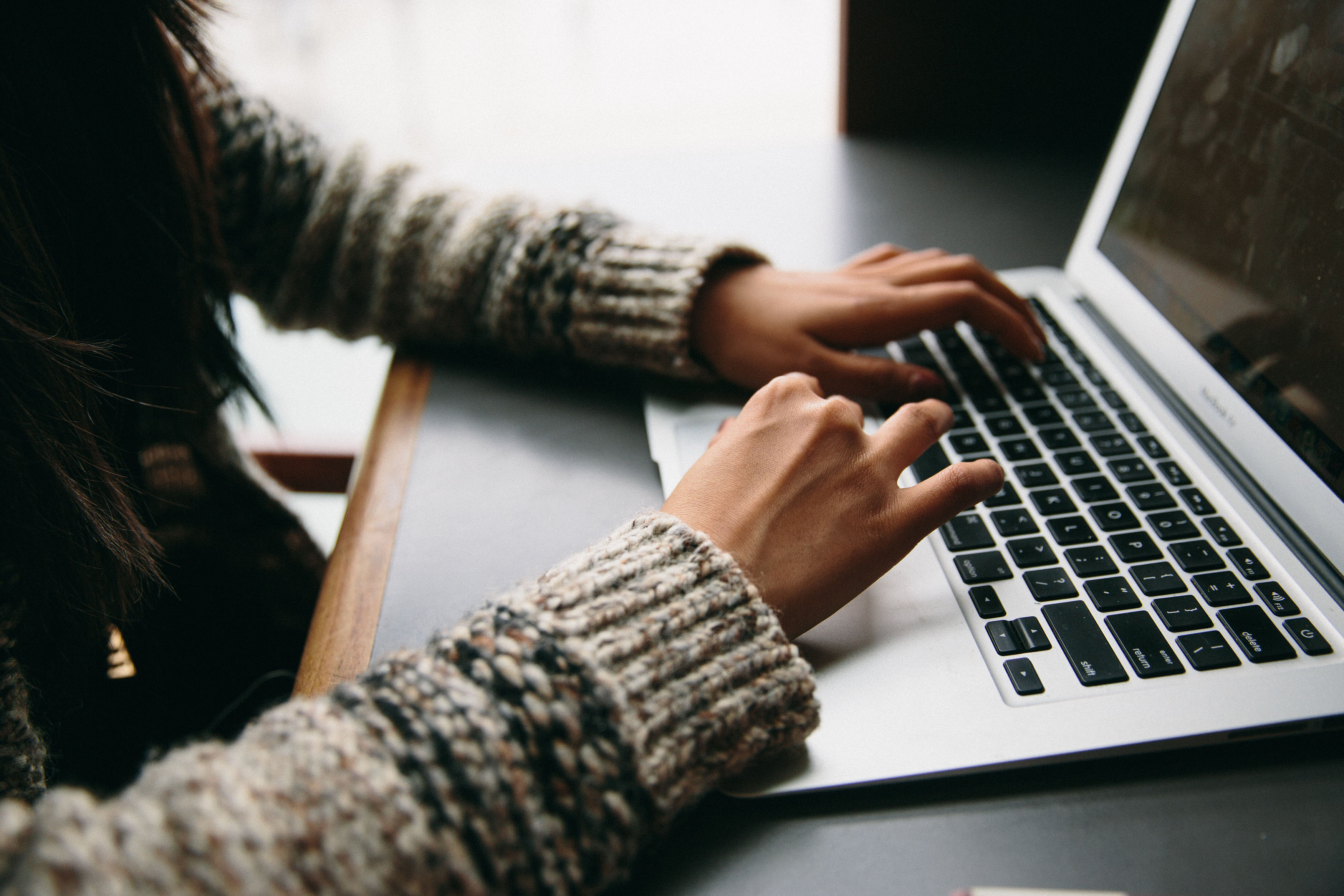 February 26, 2020 update
UBC continues to monitor the situation. We are aware that English-proficiency tests are still cancelled in some regions. If you have submitted an application of admission to UBC and are worried that you won't be able to sit an English-proficiency test, please contact us. As well, be sure to check your email for updates from UBC about your required documents. Log in to the Student Service Centre for updates on your application status, upcoming deadlines, and outstanding documents.
Following the recent cases of coronavirus in Asia, some countries and regions have cancelled English proficiency exams in February, including the January 31 IELTS sitting. The decision will affect students taking the IELTS, TOEFL, GRE, and GMAT tests.
To accommodate these changes, UBC is extending the document submission deadline for undergraduate applicants who live in mainland China, Hong Kong, Macau, and Mongolia.
What are the new deadlines?
If you live in mainland China, Hong Kong, Macau, or Mongolia, you now have until March 31, 2020 to meet UBC's English Language Admission Standard (ELAS) and submit the required documents. The deadline has also been extended to March 31, 2020 for any transcripts we have asked you to send.
The deadlines may be extended again in the future. We'll connect with you by email if there are any changes, and we will also announce it on the UBC Admissions blog.
What if I don't live in mainland China, Hong Kong, Macau, or Mongolia?
For all other applicants (including those in Taiwan, where testing centres remain open), the deadline remains February 15, 2020 to meet the ELAS requirements, and March 15, 2020 to submit your transcripts.
If these deadlines are extended, we'll let you know by email.
Where can I find out more information?
If you have any questions about your situation, please contact us.