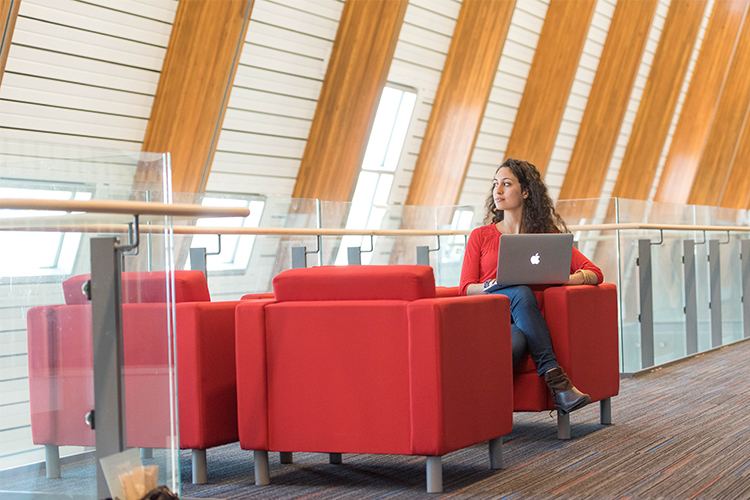 We know many of you will be trying to apply to UBC this weekend to be considered for first-round offers or entrance awards. Good news! The deadline has been extended to December 3, at 11:59 pm PST.
Having technical difficulties?
If you are having trouble submitting your application, there are a couple of things you can do.
First, check your browser settings to make sure pop-ups are enabled and your cache is cleared. Second, contact us using the Ask UBC web form, especially if checking your settings and clearing your cache didn't solve the problem.
Please do not create any new accounts while you wait – we'll be able to help you faster if you have just one. Instead, take a break from working on your application, and wait for us to respond to your web form request.
Any technical issues will not affect how UBC evaluates your application.
We look forward to reading your application, and learning more about you.