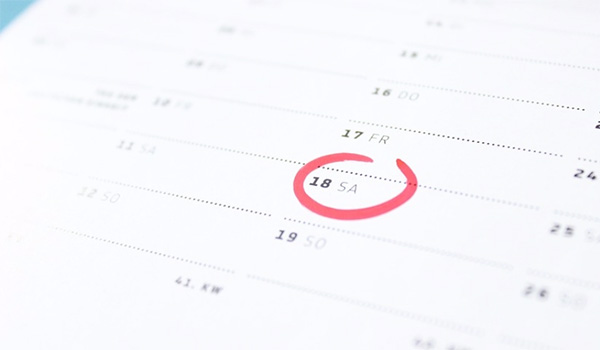 Your high school career is coming to a close and summer's just around the corner. Before you set your brain to vacation mode, mark these important dates and deadlines in your calendar. That way, you'll be all set to start classes at UBC when September rolls around.
July 5
July 7
July 14
Note: You only need to write the LPI test once.
July 15
July 31
August 1
Note: If you're participating in Jump Start on either campus, there's no need to apply for early arrival.
August 15
(or 30 days after you receive your offer, whichever is later)
August 25
August 25–26
September 1
September 2
September 3
September 4
September 5
September 15