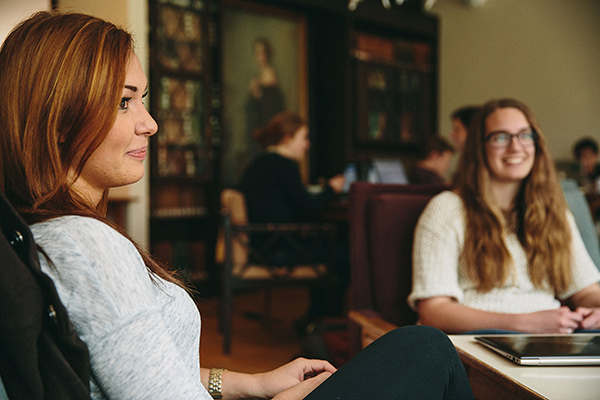 UPDATE 3/13/20
UBC's applicant information events are now cancelled. We would have loved to meet you, but we are aware that, because of the global concerns around COVID-19, there is some anxiety about attending group gatherings at this current time. We hope you will agree that cancelling these events is the right thing to do.
Now that you've applied to UBC, you're ready for the next steps in your journey to one of the world's top 40 universities. You and your family are invited to attend one of the applicant information events we are hosting in cities in North America and across the world.
At these events, UBC representatives will discuss course planning, registration, housing, new student orientations, campus activities, and more. You will also have a chance to meet other students from your area who have applied to UBC.
Registration is easy – simply log in to the UBC Future Student Portal to see the events open to you.
Join us for an online information session
Can't attend an event in person? Get your questions answered in one of our regularly scheduled online information sessions.