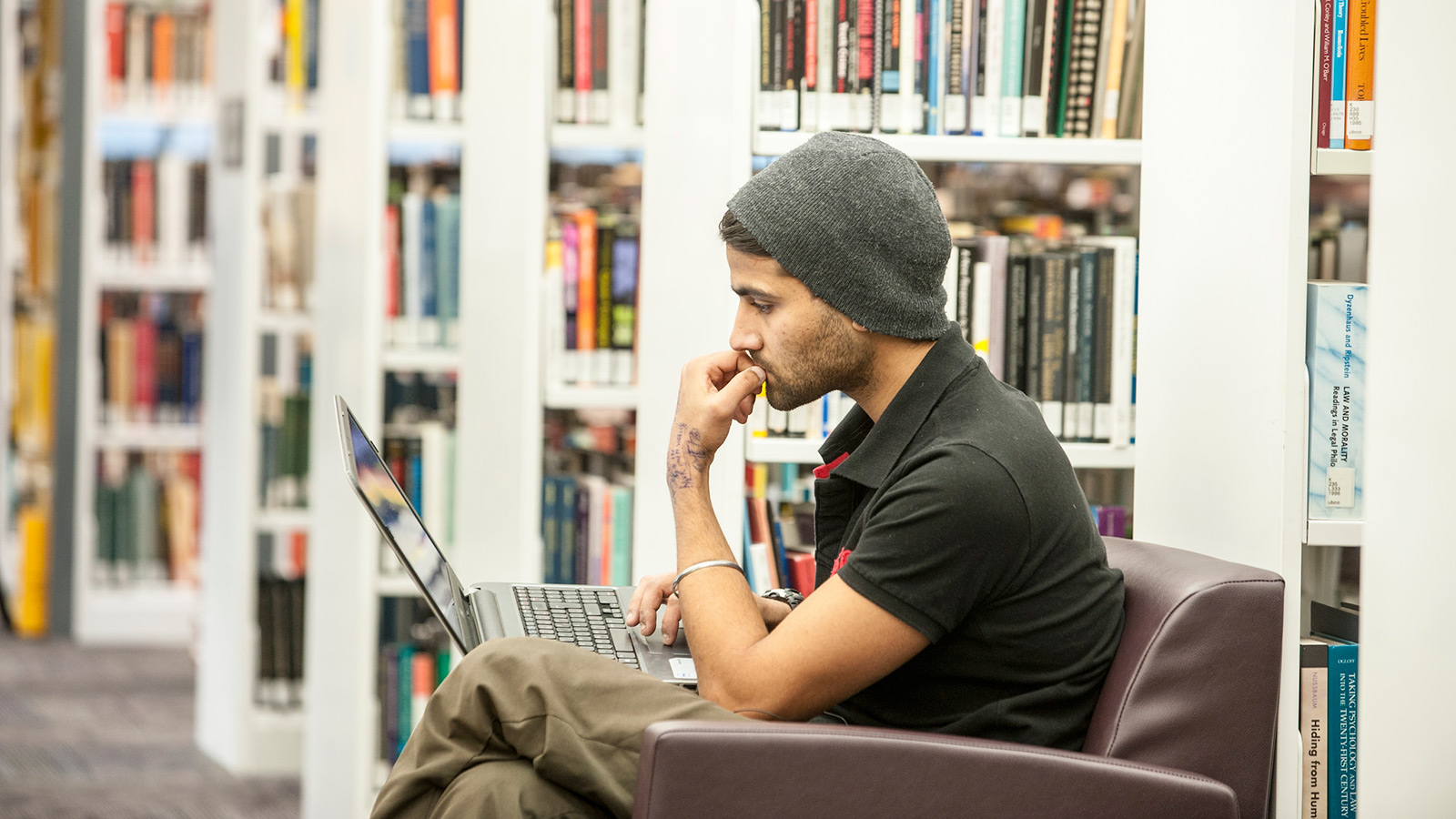 This blog post will be updated as new information becomes available.
Last updated: May 28, 2020
Countries around the world, including Canada, are working to contain the current outbreak of COVID-19 (coronavirus). Here at UBC, we're making sure that we do our part.
After careful consideration, we've made some changes to ensure that all prospective students hoping to come to UBC remain safe and healthy, and that all applications are treated fairly.
Find out what steps we're taking to help you during this difficult time.
Your UBC application
If you have been affected by COVID-19, we understand that you might be worried about your application to UBC.
We are aware that many of you have had your schooling interrupted in recent weeks, and that you may now face challenges like having to take online classes, being unable to complete all the activities you listed in your Personal Profile, or experiencing the cancellation of your final exams. We know these circumstances are beyond your control.
UBC is working hard to make sure your application will still be evaluated fairly, even if you have experienced disruptions due to COVID-19. We've answered some of your most frequently asked questions in our blog post, Your application and COVID-19 (coronavirus).
We also recognize that many of you may not be able to meet all of the conditions outlined in your offer letter. Don't worry! We will be as flexible as possible with our admissions practices to ensure that your offer isn't disadvantaged by the disruptions caused by COVID-19. You can find out more about the conditions that you do currently need to meet to keep your offer of admission.
UBC events
For everyone's safety, the following in-person events have been cancelled:
Certain in-person events will be moving online.
If you're a Canadian student who has received an offer of admission from UBC, we'd love to connect with you at these digital sessions. If you're a Canadian student who is looking to apply to UBC, learn more about the events we have scheduled for you.
To see our full list of events, log in to our Future Student Portal and check the "Off campus" and "Online" tabs on the Tours and events page for the latest listings. Note that you will only see the events that you are eligible for.
UBC campus tours
In light of COVID-19 and the suspension of in-person campus tours, UBC is now offering live tours online. To view all upcoming tours and to register, visit the Future Student Portal's Tours and events page and select the "On campus" tab.
If you are unable to attend one of our live tours, you can also experience our two campuses and learn more about UBC by taking a virtual tour.
UBC housing for September 2020
While we are continuing to monitor the situation in conjunction with the provincial health authorities, we hope to be able to offer on-campus housing as usual in September 2020. You can find out more about student housing in our blog post, COVID-19 and UBC housing for September 2020.
How to contact UBC
We're here to answer your questions. Please contact us using our online form.