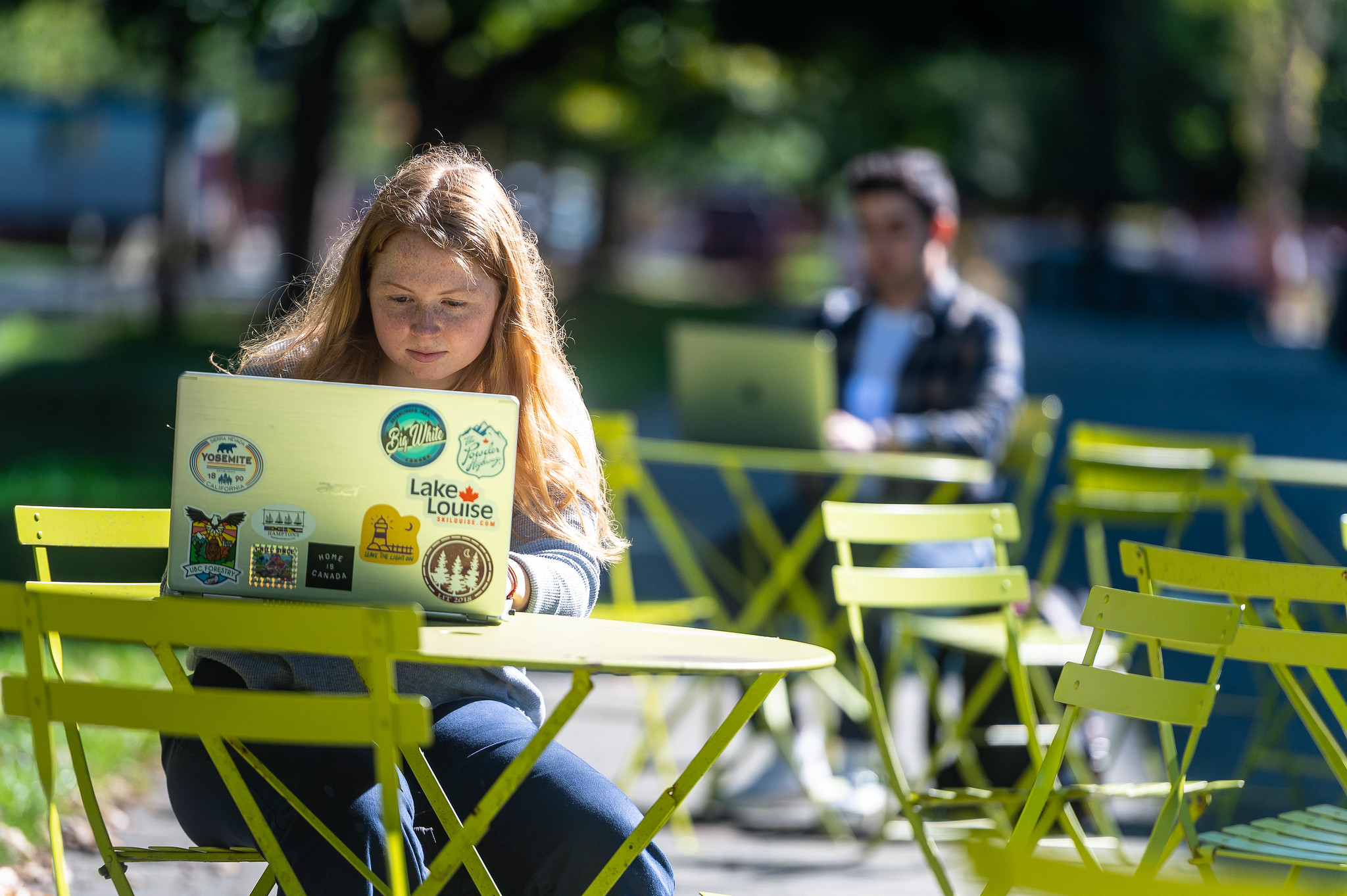 Once you've been admitted to UBC Okanagan, it's time to start getting to know your new home. UBC 101 is a series of online modules that will help you learn more about your campus, and take care of the basics before classes start.
What is UBC 101?
From textbooks to housing, medical insurance to degree planning, UBC 101 will set you up with the knowledge to help you succeed when you arrive on campus. This online program will:
Introduce you to the history, traditions, and culture of UBC Okanagan.
Guide you through your academic transition to university.
Introduce you to on-campus support services.
Teach you how to register for your first-year courses.
When is UBC 101?
UBC 101 starts in mid-May and runs until mid-August, but it's a relatively small time commitment with a big pay-off. Modules will be released every week between mid-May and mid-August. Completing the modules will take about 1 hour each week.
How to access UBC 101
All new-to-UBC Okanagan students, except Bachelor of Education students, are eligible to take part in UBC 101. You'll be automatically enrolled starting in mid-May.
You can access UBC 101 anytime by clicking the link to the orientation on your Canvas dashboard. That's also where you'll find any updates or news about the UBC 101 material.