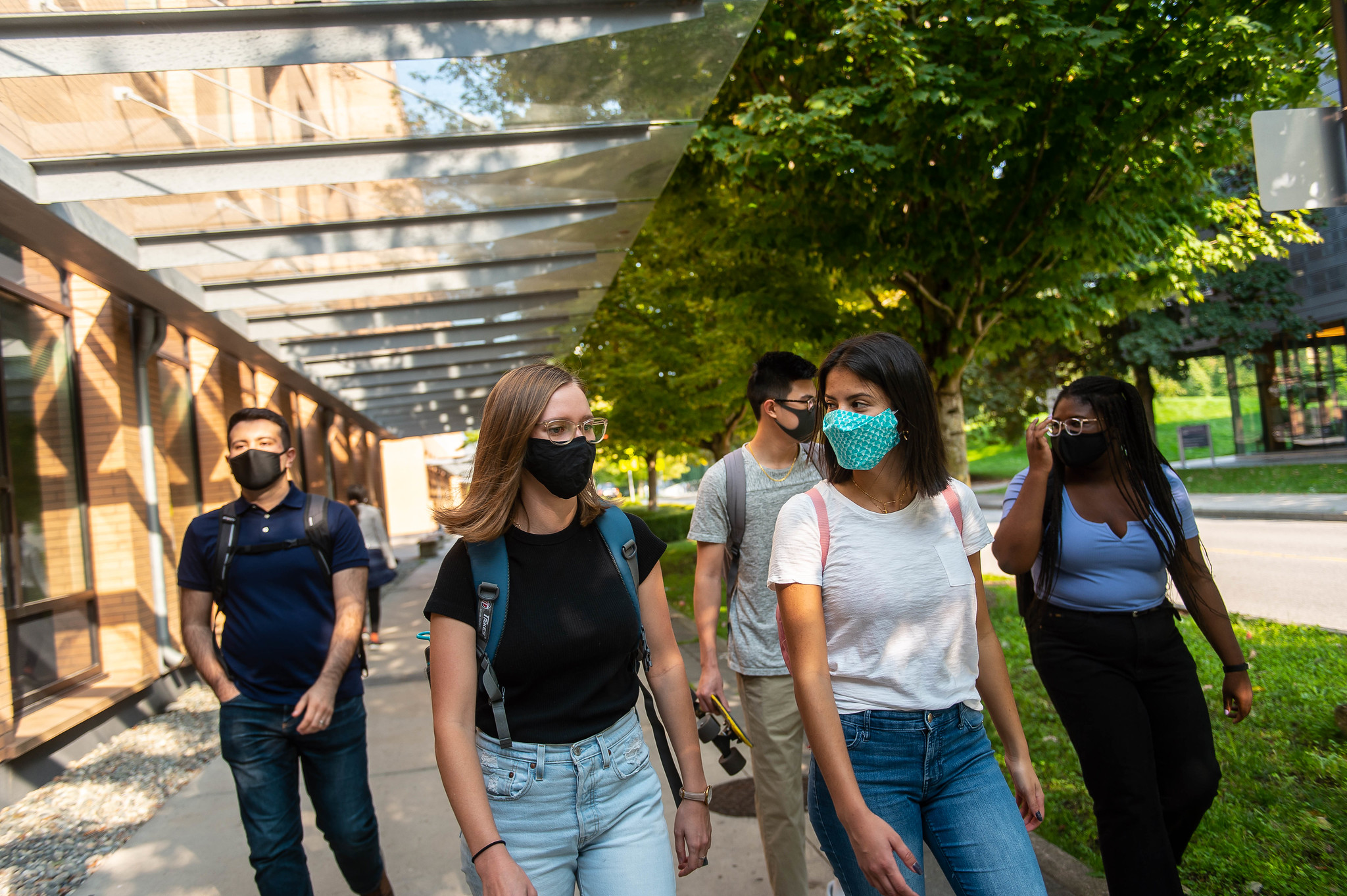 This blog post will be updated as new information becomes available.
Last updated: March 9, 2021
We understand that there has been a lot of uncertainty for you this past year due to COVID-19. As the world begins to move toward life after the pandemic, you've likely been wondering what your UBC classes will look like in September 2021.
The province of British Columbia has been working very hard to make in-person gatherings safe again. Based on the strong and effective safety plans put in place by the government, as well as BC's vaccination schedule, UBC is preparing for increased on-campus activities. This means that you should begin preparing to be on campus for your studies in September!
Your health and wellbeing has always been UBC's top priority, and you can be confident that we will continue to put your safety first. UBC staff are currently making plans in collaboration with public health authorities to make sure on-campus activities are safe and successful. This includes planning for transit to UBC, organizing quarantine arrangements for international students (if this continues to be required), creating options for on-site immunization, and managing the availability of study spaces.
We understand that you might have a lot of questions about coming to UBC in September. Because the situation continues to evolve, it's important to keep checking this blog post to find out the latest information. The date at the top of the post will let you know when it was last updated.
For more information on how UBC is working with provincial health authorities, you can read BC Provincial Health Officer Dr. Bonnie Henry's letter to university presidents on March 8, 2021.