IMPORTANT NOTICE
UBC's applicant information events and meeting with applicants appointments are now cancelled. We would have loved to connect with you, but we are aware that, because of the global concerns around COVID-19, there is some anxiety about attending group gatherings and international travel at this current time. We hope you will agree that cancelling these events is the right thing to do.
Now you've received your offer from UBC, we're looking forward to meeting you in person. Our dedicated UBC Advisors are travelling to cities all over the world to answer your questions about what comes next.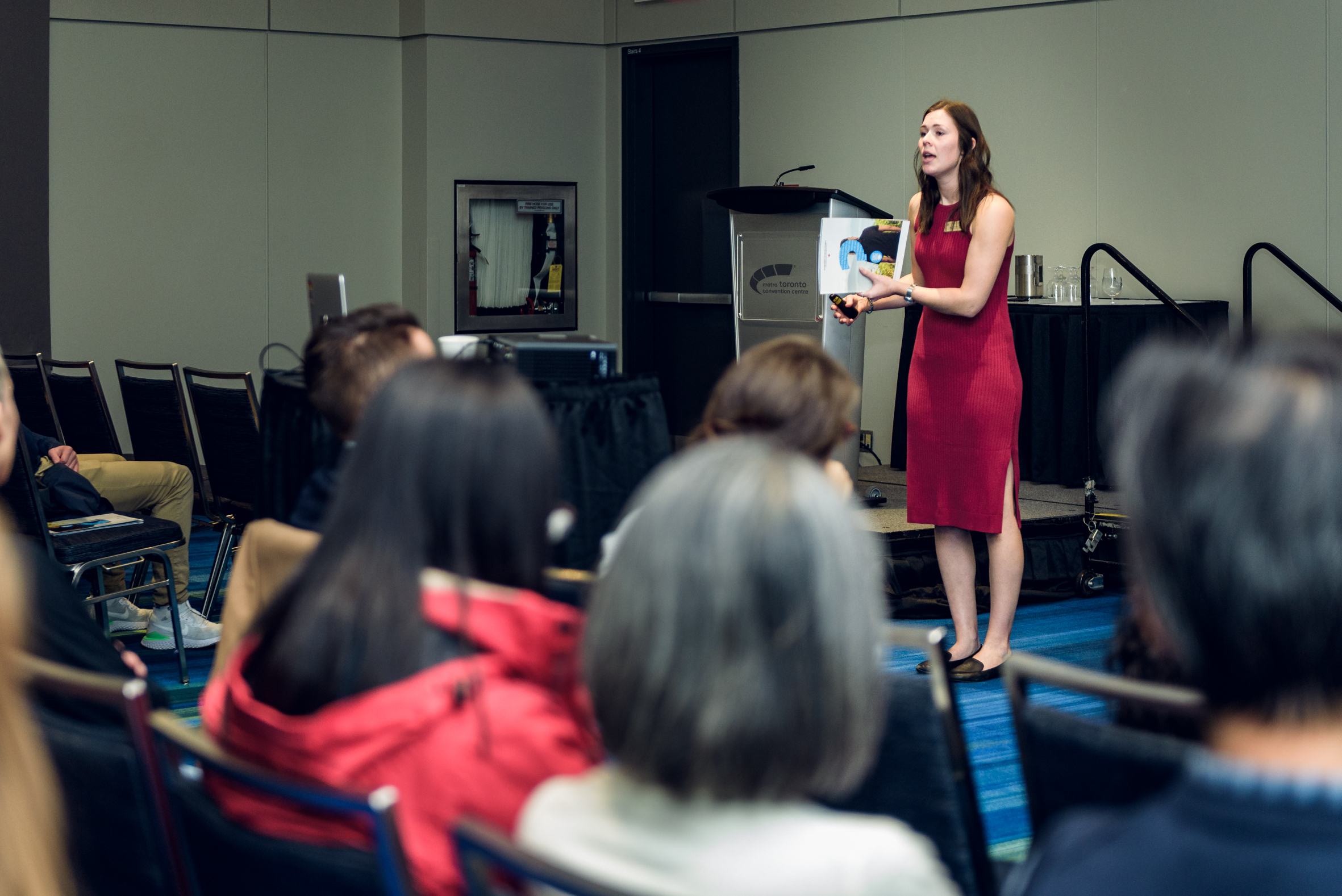 Applicant Information Events
In these group sessions, you'll learn more about UBC, meet other students who have applied, and chat with an Advisor about what happens next in your application journey. You'll discover what it's like to be a UBC student, how to register for your courses, and how to thrive at university.
We'll be visiting:
Hawaii, USA
Lima, Peru
Ho Chi Minh City, Vietnam
Seoul, South Korea
Tokyo, Japan
Istanbul, Turkey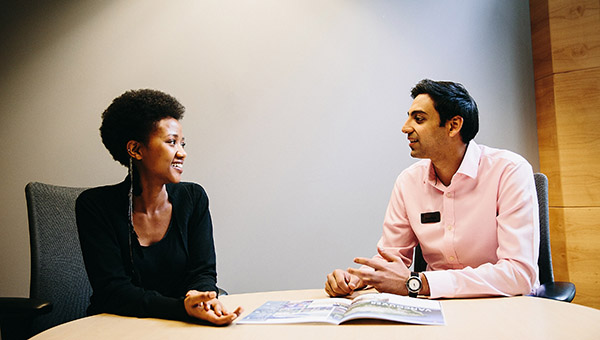 Meeting With Applicants
Talk one-on-one or in a small group with a UBC Advisor, and discover how to accept your offer, learn where you'll be living, and find out about your first-year orientation events. You'll be able to connect with your future classmates and receive insider tips on how to be successful at the university level.
We'll be visiting:
Colorado, USA
Panama City, Panama
Guayaquil, Ecuador