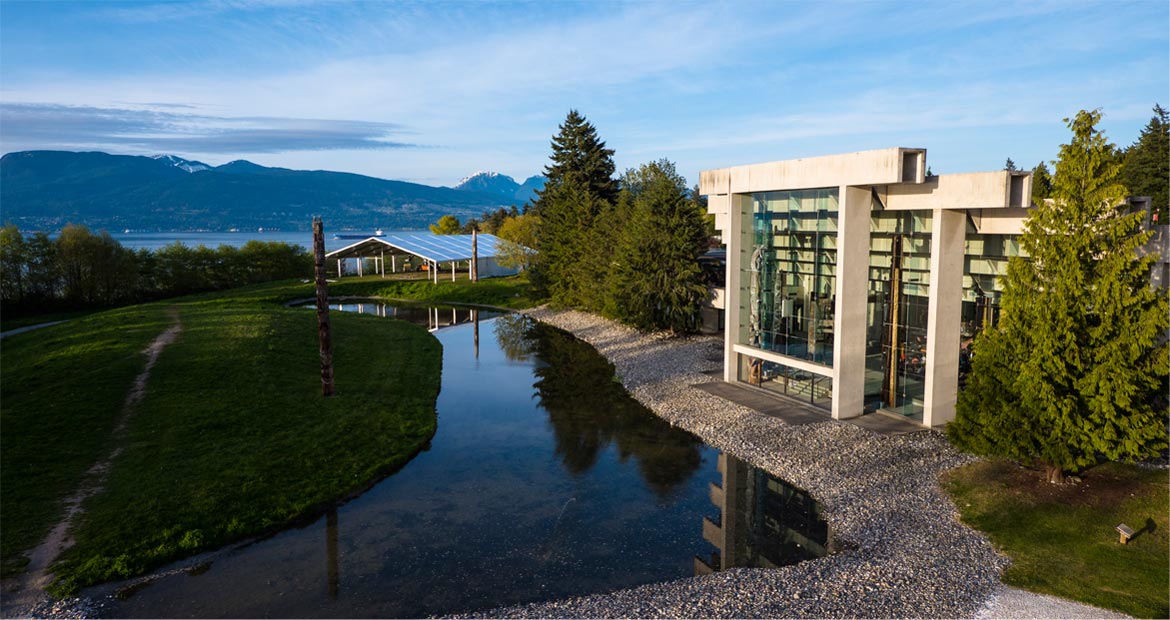 Chemistry (Okanagan)
Faculty:

Irving K. Barber School of Arts and Sciences
Degree:

Bachelor of Science
Location:

UBC's Okanagan campus
Honours Option?

Yes
Co-Op Option?

Yes
Program description:
Chemistry is the study of matter and the changes matter undergoes. Chemists might work in developing drugs or synthetic substances, or they might be tasked with finding new energy sources. An education in chemistry can lead to further study in materials sciences, biomedical science, bioengineering, chemical engineering, food science, pharmacology, toxicology, oceanography, marine science, medicine, or other health-related fields.
Experiential learning and research:
The chemistry program's summer employment opportunities give you real-world experience and the opportunity for a behind-the-scenes look at what UBC's chemists do. Chemists at UBC's Okanagan campus have recently discovered unexpected unknown compounds in wine.
Directed Studies in Chemistry allow you to undertake independent research on a specific topic agreed upon by you and your faculty advisor. The Irving K. Barber School of Arts and Sciences holds an annual undergraduate research conference on UBC's Okanagan campus to showcase student research projects.
The Chemistry Course Union on UBC's Okanagan campus strives to bridge the gap between chemistry undergraduates, graduate students, and faculty, and will help develop your chemistry skills and build a network in the science community.
Campus features:
Research facilities at the campus include the Fipke Lab for Trace Element Research, which houses several specialist analytic instruments.
Sample courses:
CHEM 301 – Aqueous Environmental Chemistry
CHEM 320 – Structure of Atoms and Molecules
CHEM 333 – Spectroscopic Techniques in Organic Chemistry
CHEM 418 – Organometallic Chemistry
What you need to know:
Why study Chemistry at UBC's Okanagan campus
What can you do with this major after graduation?
Other programs you may be interested in: