A UBC education extends beyond the courses of your degree program. Get involved in campus life, work with a community organization, or take advantage of UBC's co-op program, the largest among post-secondary institutions in British Columbia. UBC offers a number of opportunities to challenge yourself, learn new skills, and make a difference on campus, and in the world.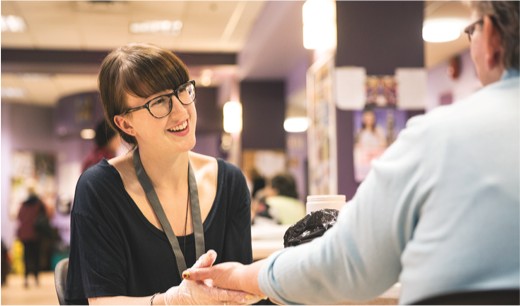 Work programs
Working part-time while studying can be a great way to earn extra cash, meet new people, and gain valuable work experience. UBC's Work Learn, Work Study, and co-op programs create well-paid jobs for Canadian and international students so you can earn while you learn.
Leadership and volunteering opportunities
Getting involved in leadership and volunteer opportunities are great ways to develop skills you can put to use both at UBC and after you graduate. You'll be surprised at how big an impact you can make.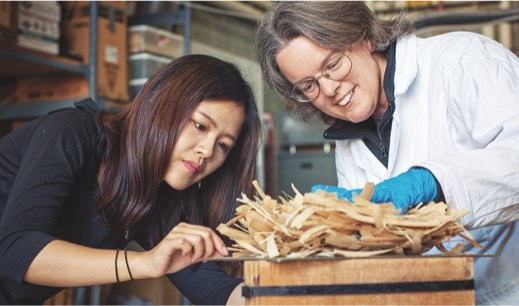 Community learning initiatives
Apply your academic knowledge to real-world issues through UBC's many community-based experiential learning opportunities. The Community Service Learning Program on the Okanagan campus and the Centre for Community Engaged Learning on the Vancouver campus can connect you with organizations in your area to design projects and implement change.
Okanagan Campus
Explore the Community Service Learning Program
Vancouver Campus
UBC Story: Céline Grootes
Céline's story
Zug, Switzerland | Sauder School of Business, Marketing
From UBC co-op placement to Google employee.
"My co-op experiences gave me a chance to explore different fields in marketing. From my very first internship at Adidas, I knew that I was passionate about digital space and was able to further pursue this passion at my next internship."
Read more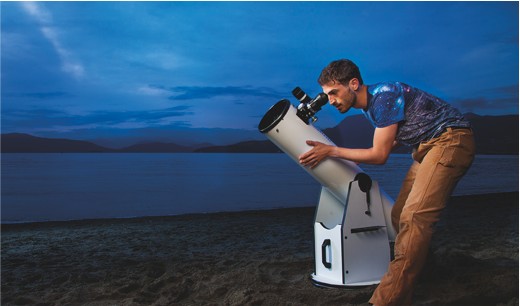 Clubs and societies
Are you an avid astronomer or a budding dragon-boater? Maybe you enjoy discussing foreign cinema or politics? Chances are there are others on campus who share your passion. With more than 500 student-run clubs to choose from, it's easy to connect with like-minded students.