Watch:
Your journey starts here!
Welcome to UBC! Our students all have one thing in common – a drive to shape a better world. Learn about the many ways they are creating global change, and how you can too.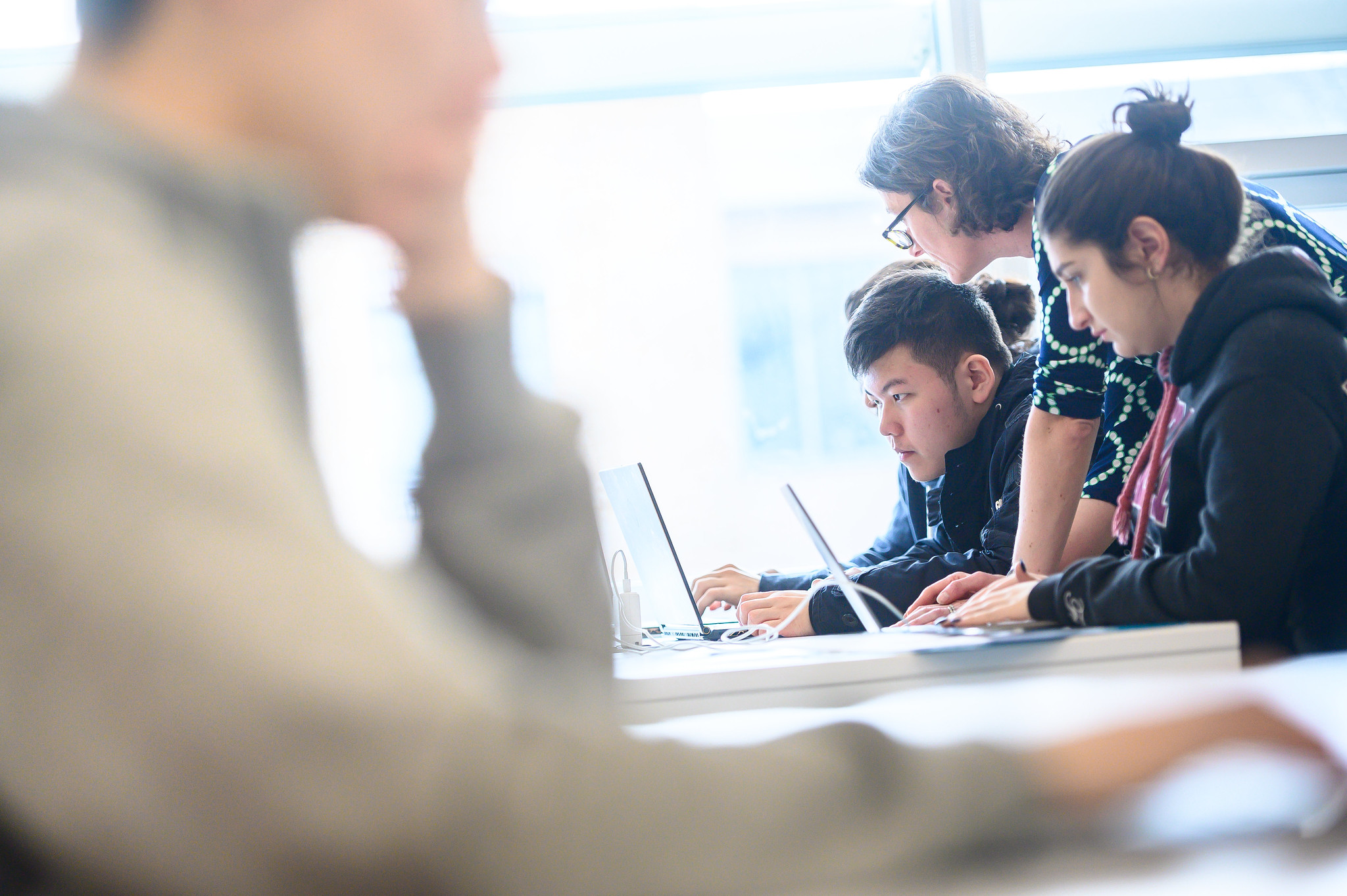 Why UBC?
"I feel extremely fortunate that the university I immediately fell in love with is where I get to study every day. It's been an amazing experience in a wonderful community."  – Nina Andrascik, Bachelor of Science in Forestry.

"The academic excellence and prestige that we have as a university is great, but what it really makes it distinct from other universities is the endless opportunities to make your own pathway." – Valeria Moncada, Bachelor of Arts (major in Psychology)

"The best thing about UBC is how everything is accessible to you, and the commitment that the school has to your development – not only within your studies, but also personally and professionally." – Lark Spartin, Bachelor of Media Studies.
Next steps
From accepting your offer to building a budget, to choosing where you'll live and registering for courses, learn what lies ahead.