Watch:
Make an impact at UBC
All our students have one thing in common – a drive to shape a better world. Learn about the many ways UBC students drive global change.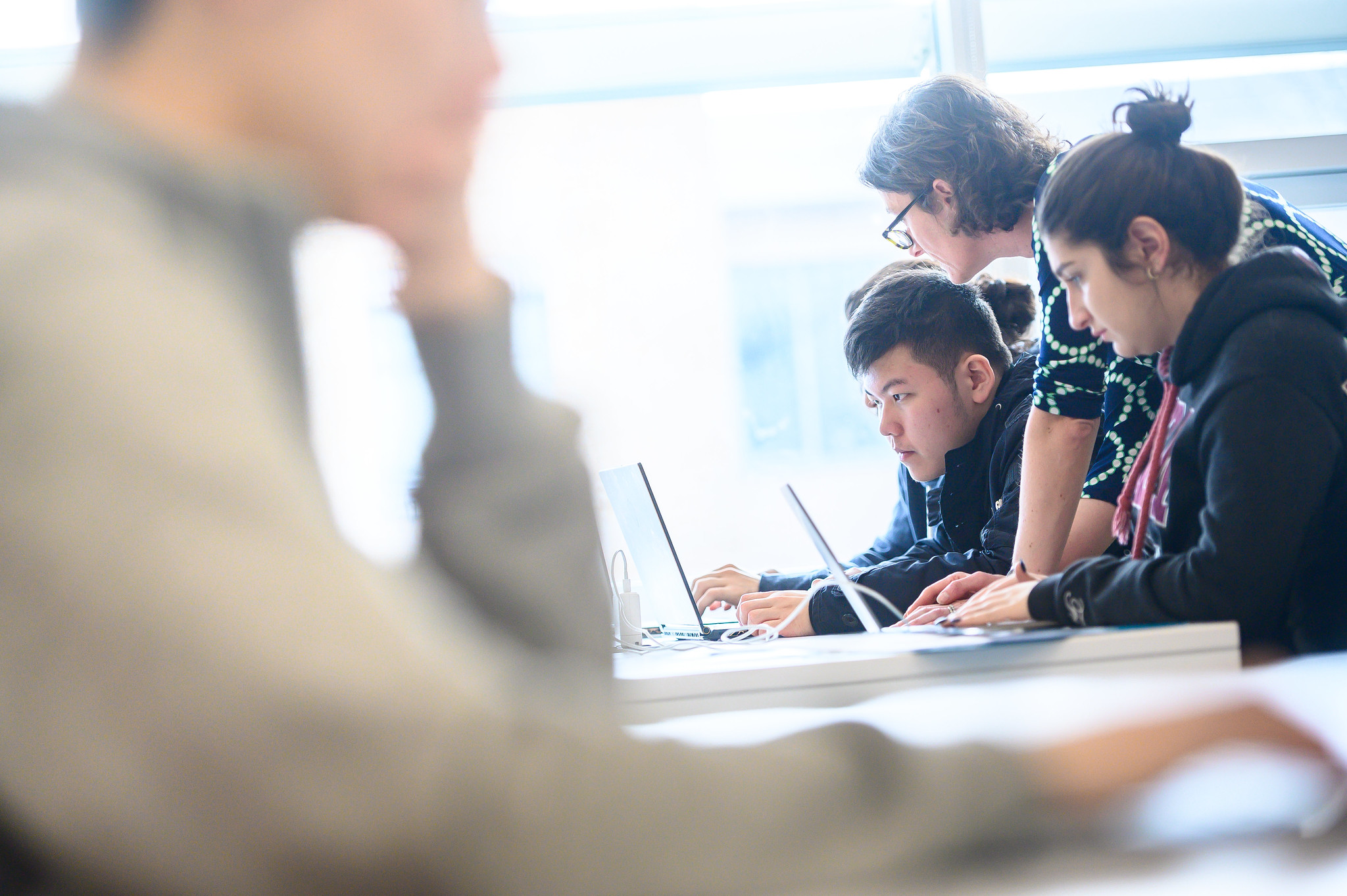 Why UBC?
As part of the UBC community, you will study alongside the best and the brightest students from across Canada and around the globe. Here, you'll learn from leading professors in world-class facilities and build critical skills so you can make a tangible impact on the world.
Next steps
From accepting your offer to building a budget, choosing where you'll live to registering for courses, learn what lies ahead.