Fairs across Canada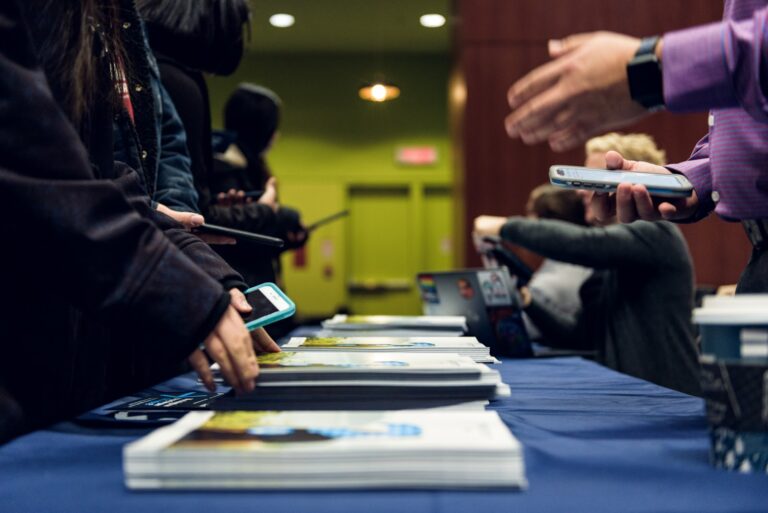 In the fall and spring, our friendly UBC advisors travel around Canada to connect with you at a university fair. Meet us at our booth to receive a copy of our Student Guide, and ask us any questions you might have about applying to UBC, including your personal requirements or which program might be right for you.
UBC attends fairs in various cities and at many schools across the country. You can join us at a large-scale public fair, or a fair organized by your high school. Both are a great way to start the college search process and see many college options at once.
Some fairs are also available to attend online.