UBC is committed to supporting the academic and personal achievements of former and current youth in care. Both the Okanagan and Vancouver campuses have a number of programs and services in place to help applicants reach their potential.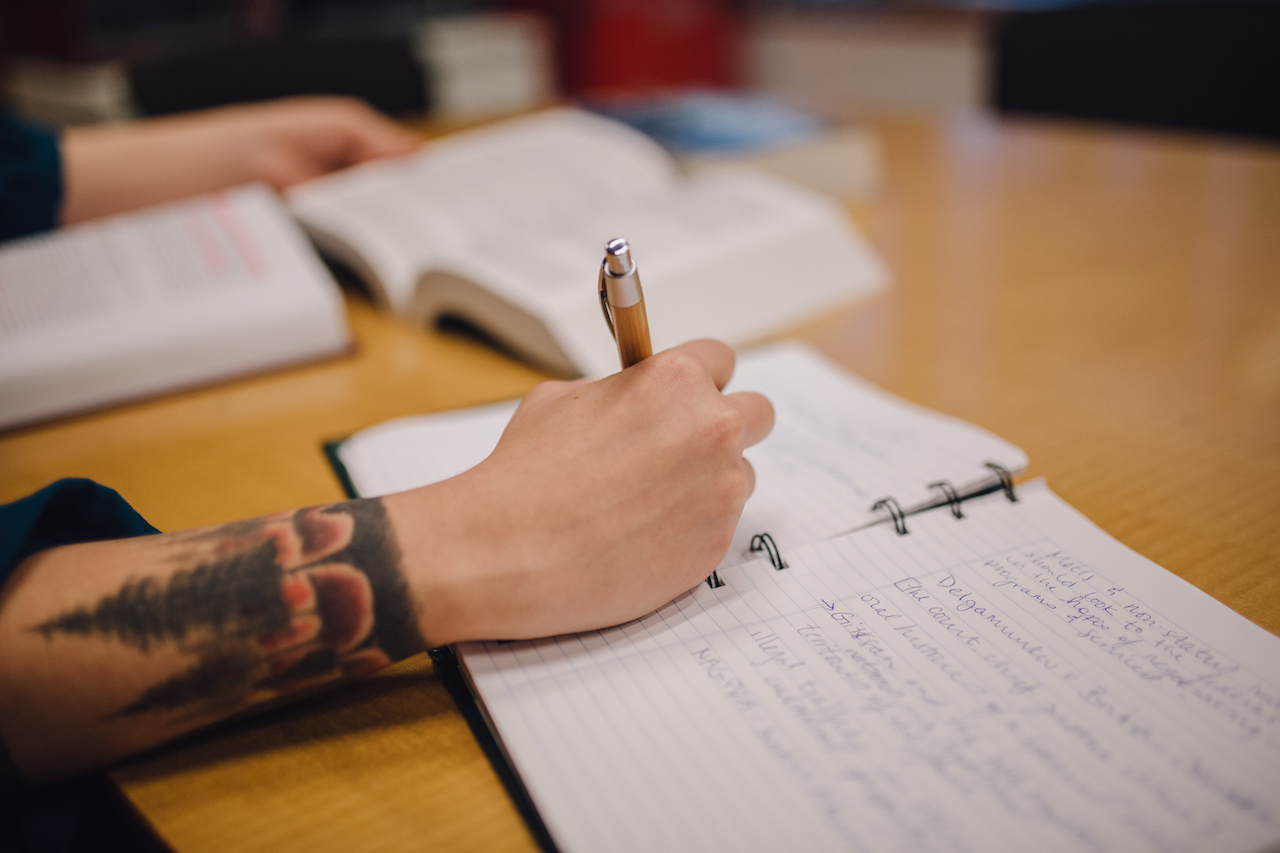 Youth In Care Admissions Policy
UBC recognizes that, as a child in care, you may have faced challenges that have affected your education. If you have satisfied the general admission and degree-specific requirements, but have not met your degree's competitive average, we are still able to consider you for admission. UBC will assess your history, cultural knowledge, educational goals, and other achievements to determine your admissibility.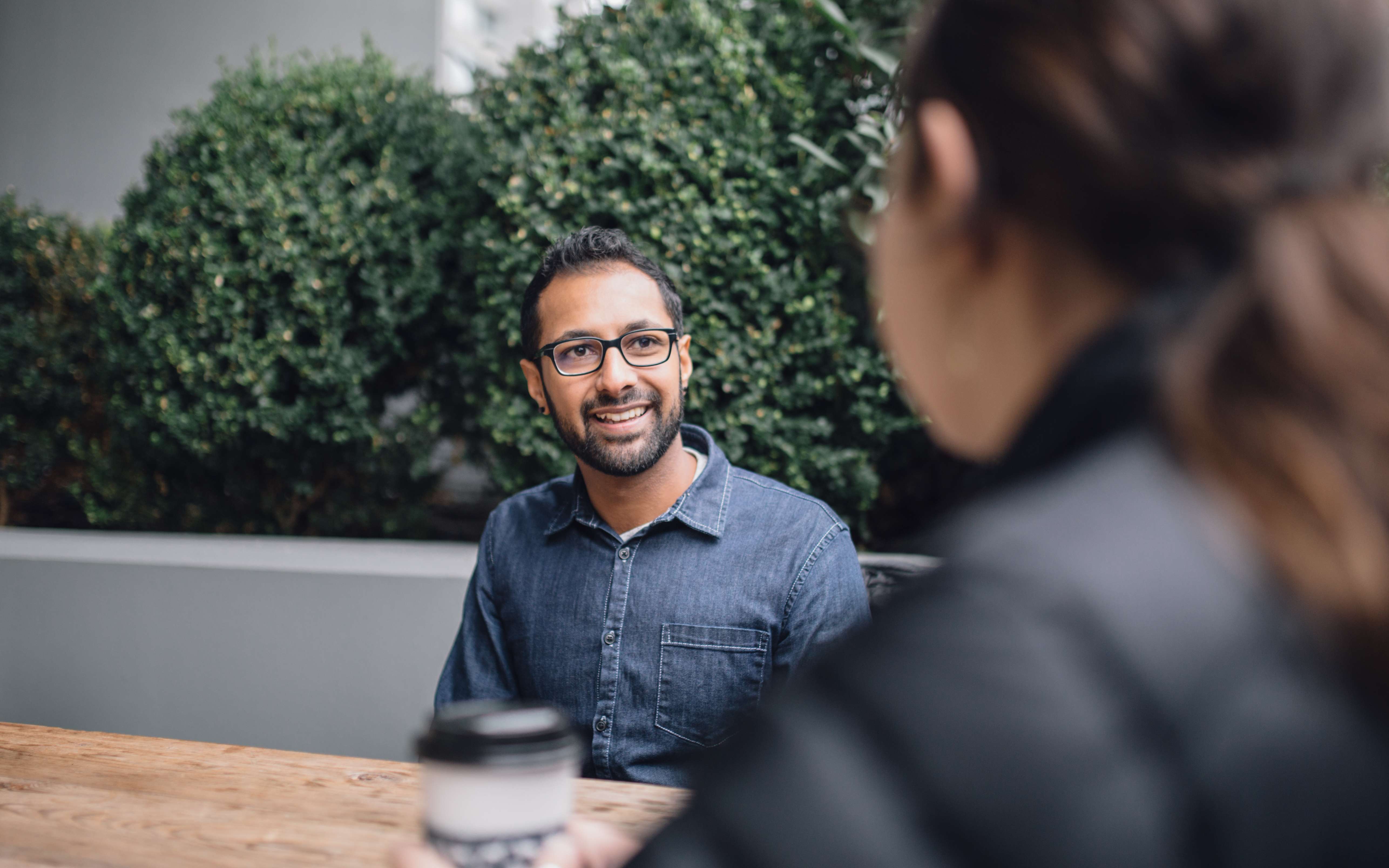 How to apply
Be sure to self-identify as a youth in or from care on your application. UBC will provide you with important information on youth in care programs, financial awards, and student services specific to your situation.
Submitting your application requires you to pay the application fee. If you are prevented from submitting your application due to financial reasons, please contact Sabrina Materie (Vancouver campus) or Halyna Petryshyn (Okanagan campus) to discuss your options.
After you apply
There are a few more steps you'll need to take after submitting your application. Find out what's next depending on where you are in the process:
If you've self-identified as a youth in or from care in your online application to UBC, your registration deposit will be automatically deferred. If you need to defer your housing deposit too, please contact Sabrina Materie (Vancouver campus) or Halyna Petryshyn (Okanagan campus).
Awards for youth in and from care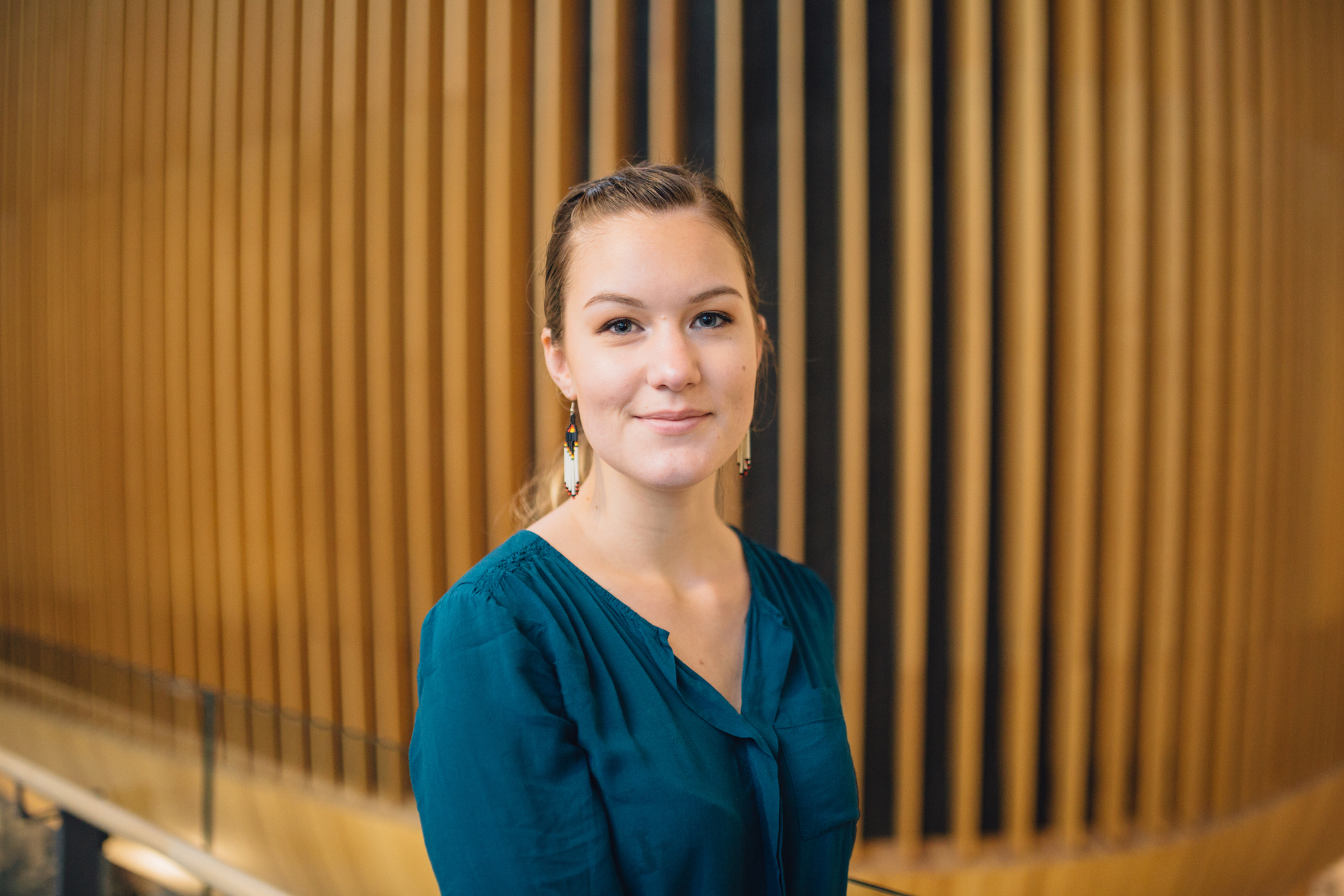 UBC Story: Verukah Poirier
Finding a home
Cree and Métis | Williams Lake, BC | First Nations and Indigenous Studies, minor in Law and Society
Verukah began her undergraduate studies at Langara College before arriving at UBC as a transfer student, where, as a youth from care, she didn't have to pay tuition fees. Now in the fourth year of her degree, she has excelled in her classes, built a strong network of lifelong friends, and is proud to call UBC home.
"University can be so daunting to youth in care because it is a four-year commitment. However, there is no other place that I would have rather spent these last few years than here. I can honestly say that I have found the family I always wanted at UBC."
Read more
Support at UBC
The Former Youth in Care Program has been created to support you during your transition to post-secondary education. It will provide you with access to a network of students and staff, stimulate connections across campus, and open opportunities within the UBC community.
Former Youth In Care Student Welcome Orientation (Vancouver campus)
The annual welcome orientation introduces all new students to the UBC Vancouver community. You can meet your peers, alumni, and staff, and get acquainted with the campus, its people, and its resources.
Former Youth In Care events
UBC hosts events and social gatherings for the diverse Former Youth in Care community every two weeks in our designated study lounge. You can meet other students and discover new opportunities to get involved on campus or in the community.
Connect with an advisor
After you are admitted, you will be connected to an academic advisor to help navigate your studies. There are designated academic advisors in Arts, Science, Land and Food Systems, Engineering, and Social Work.
You will also connect with an enrolment advisor, Sabrina Materie (Vancouver campus) or Halyna Petryshyn (Okanagan campus). Sabrina and Halyna are the designated contacts for youth in and from care and work directly with students from application to graduation, helping you understand the services offered by the university and external sources.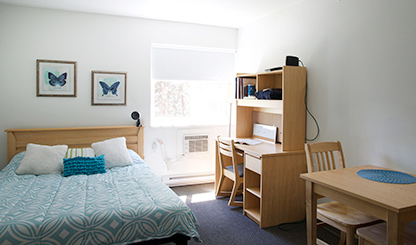 Housing
Former youth in care have priority access to housing on both UBC campuses, and all direct-entry first-year students are guaranteed housing. If you have a family and apply to the Vancouver campus, you'll also have access to child-friendly residences.
OKANAGAN CAMPUS
Housing on UBC's Okanagan campus
VANCOUVER CAMPUS
Housing on UBC's Vancouver campus
Childcare
UBC gives students the option to study and live on campus with their families. Both UBC Okanagan and UBC Vancouver have a number of childcare facilities for infants and children up to five years of age, as well as occasional out-of-school care.
OKANAGAN CAMPUS
Childcare on UBC's Okanagan campus
VANCOUVER CAMPUS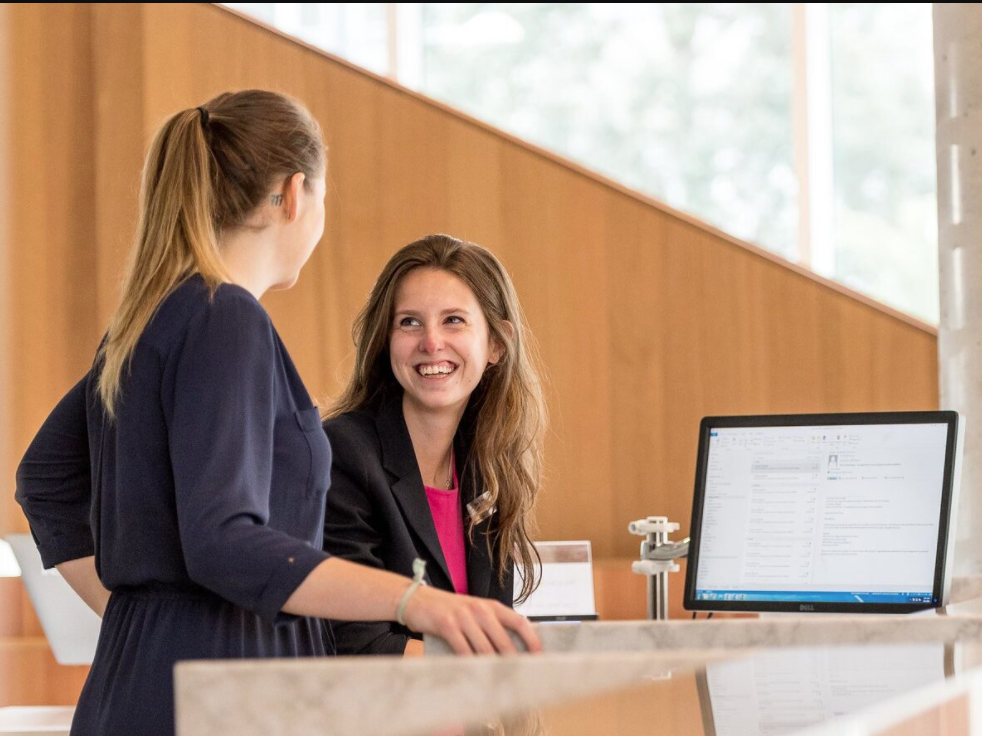 Contact us
If you have questions about applying to UBC as a former youth in care, please contact us.
VANCOUVER CAMPUS
Sabrina Materie
Enrolment Services Advisor
sabrina.materie@ubc.ca
604.827.0156
OKANAGAN CAMPUS
Halyna Petryshyn
Admissions and Awards Administrator, Enrolment Services
halyna.petryshyn@ubc.ca
250.807.8641