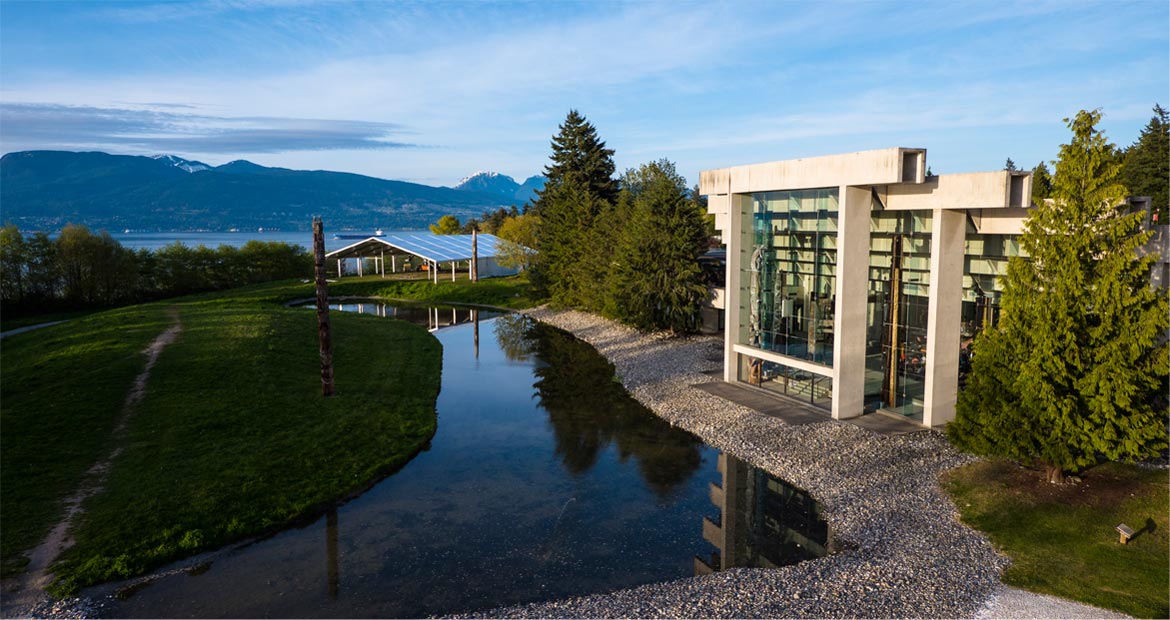 Visual Art (Vancouver – BA)
Location:

UBC's Vancouver campus
Co-Op Option?

Yes
Program Description:
The Visual Art program leading to a Bachelor of Art in Visual Arts allows you to select a Major or Minor option. Both BFA & BA develop the creative and intellectual potential of each individual student through the practice and study of drawing, painting, printmaking, photography, sculpture, multimedia, and digital media. The BA combines a focus on visual art practice with a broad range of complementary elective courses, leading to a variety of careers involving the making and understanding of art and visual culture, as well as to post-graduate studies in Art Education.
UBC Features:
The Morris & Helen Belkin Art Gallery is the home of the UBC Fine Arts Gallery, and houses the university art collection & archive.
Sample Courses:
VISA 350 – Intermediate Print Media I: Interdisciplinary Approaches to Image Production
ARTH 338 – Visual Culture in the Age of Enlightenment and Revolution (1715-1830)
Related Links:
What can you do with this major after graduation?
Other programs you may be interested in:
Art History & Visual Culture (Okanagan), Art History (Vancouver), Drama, Cultural Studies, Media Studies, Interdisciplinary Performance, Theatre: Design & Production (BFA), Theatre (BA), Visual Art (Vancouver – BFA), Religion, Literature, & the Arts