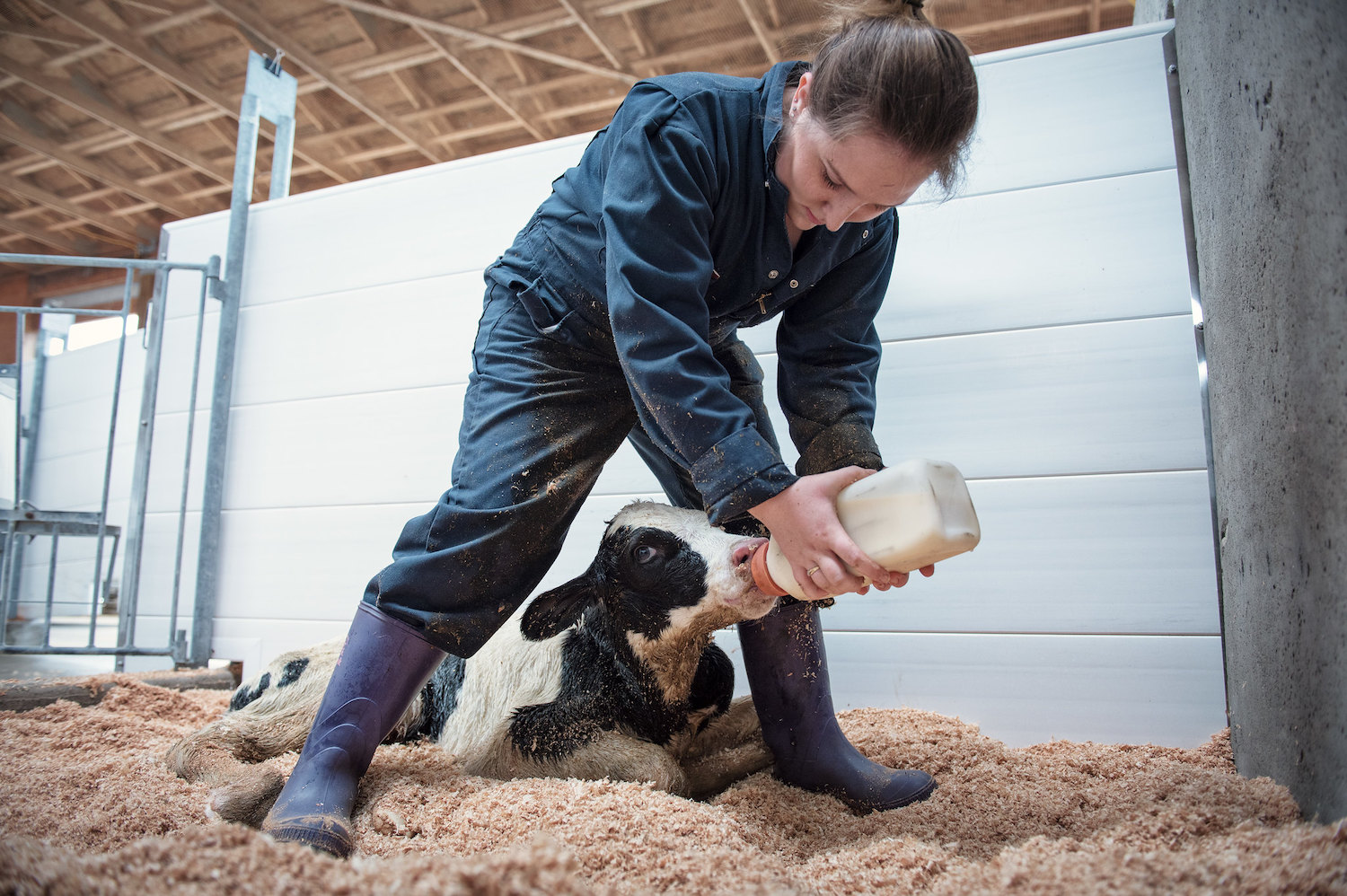 Do you care about animals, food security, climate change, sustainable agriculture or the environment? Are you looking for a program where you learn from others, engage in debate and discussion, and take part in hands-on learning and research?
The Bachelor of Science in Applied Biology degree teaches the real-world application of life sciences through research-based and hands-on learning experiences. Students begin with a foundational understanding of biology and are encouraged to customize the program to explore what's most interesting to them.
What you learn in Applied Biology
The Bachelor of Science in Applied Biology degree has two programs to choose from.
Applied Animal Biology
In Applied Animal Biology, students learn the fundamentals of animal behaviour and physiology and explore the role of animals in human society and the ethical and environmental issues that arise. You'll study the field of animal science as you apply your knowledge to real-world biological issues through hands-on field work and research on farms, as well as in laboratories, animal shelters, and wildlife rehabilitation centres.
The program offers the flexibility to focus on your specific interests, while equipping you with the knowledge and skills you'll need to pursue a career in this fast-growing field. Throughout the program, you'll receive training that primes you for graduate work, or admission to veterinary or human medicine.
Sustainable Agriculture and Environment
In Sustainable Agriculture and Environment students learn how to produce food in a way that protects our soils, water, and air. You'll learn how to manage biodiversity and habitat for the organisms we rely on to help us grow our food, and how to grow food in urban environments. You'll apply your thinking to a range of environmental challenges, including sustainable crop production, food security, biodiversity, soil and water resources management, and climate change.
You can also tailor your studies to focus on your particular interests – whether they're in agricultural production, integrated agro-ecosystem management, or plant or soil science. The program will prime you for a professional career in shaping a more sustainable, food-secure future.
Student Scoop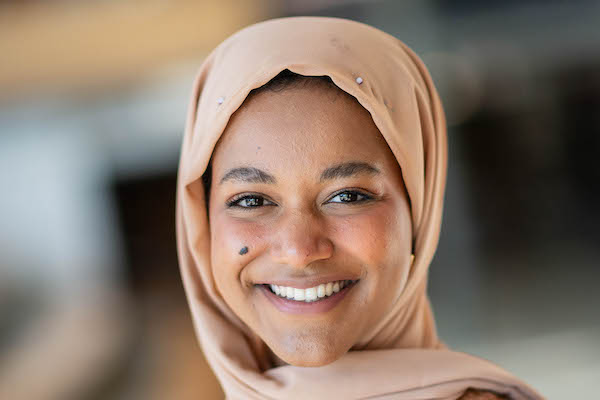 "In my third year I was a field research assistant in northern BC. We lived in camper vans, caught sapsuckers, took DNA samples and released them back into the wild. It was an incredible experience." – Afnan A. Read about Afnan's experience as a student in the Applied Animal Biology program.
Why choose Applied Biology?
Students choose the Bachelor of Science in Applied Biology degree because they get to study real-world biological issues, problems, challenges, and their solutions. It's also an opportunity to tackle a range of environmental problems within a single program.
This is a hands-on degree, where students get practical, in-the-field experience with plenty of opportunities for practicums and coops. Students also receive training in research skills for graduate work.
For students in the Sustainable Agriculture and Environment program, the Centre for Sustainable Food Systems at UBC Farm is an on-campus living laboratory for experiential learning. The UBC Farm is located on the Vancouver campus – virtually uniquely among North America research universities – and offers a wide range of interdisciplinary learning, research, and community programs.
What can you do after graduating?
Many Applied Animal Biology graduates go on to careers in veterinary medicine, natural resource planning, ecology, agronomy, conservation, land management, organic farming, ecosystem restoration, biodiversity, and more.
Graduates from the Sustainable Agriculture and Environment program are equipped to pursue a wide range of careers and may go on to careers as biologists, agrologists, geoscientists, natural resource planners, ecologists, organic farming specialists, conservation officers, and more.