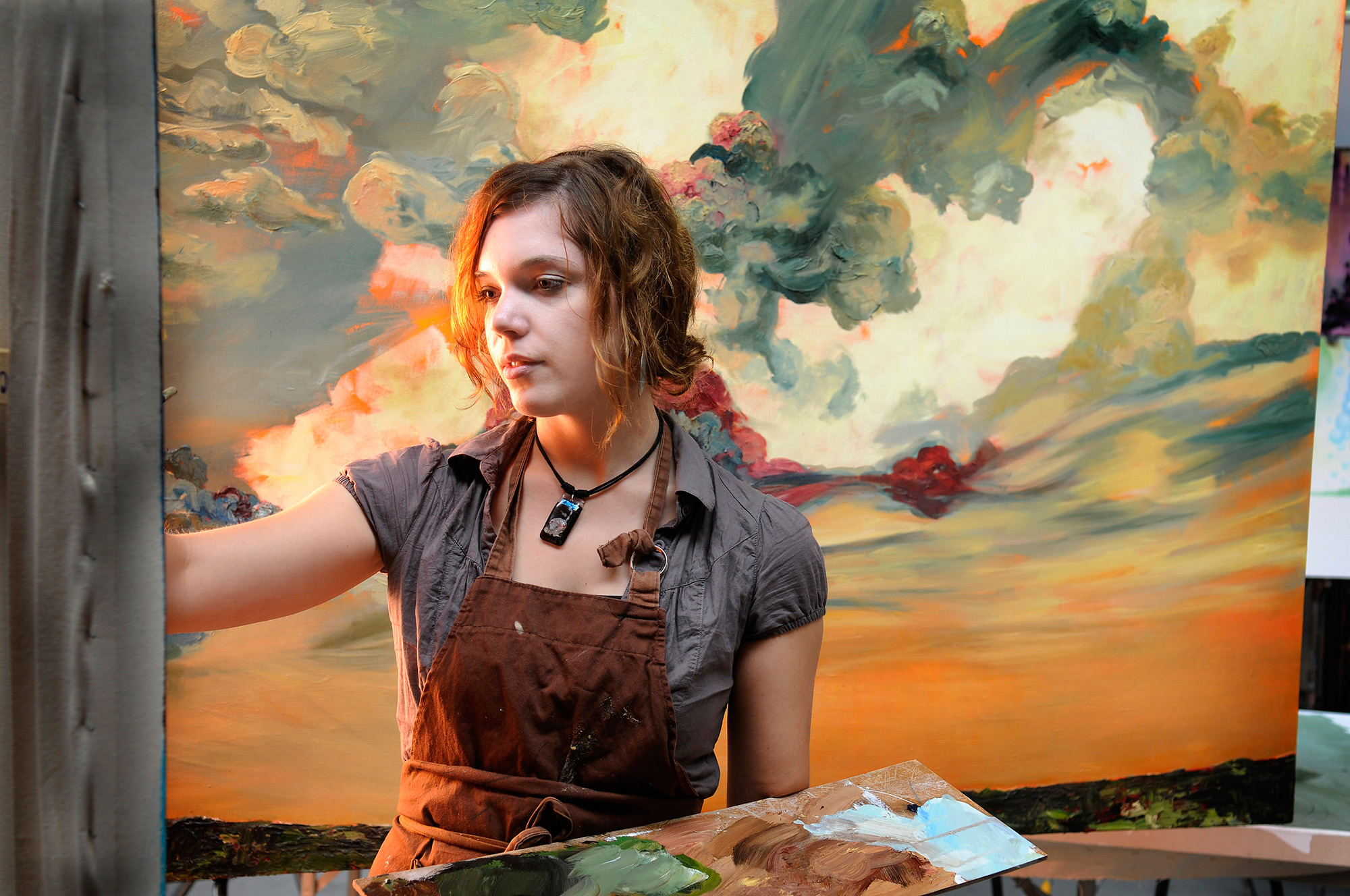 Whether you're a budding storyteller, an aspiring actor, or a concert pianist in the making – or someone who's at ease in front of an easel, at a keyboard, or behind the scenes – there's a UBC program for you. You can develop your skills in film, theatre, music, visual art, creative writing, media, and more.
Explore your program options
Media Studies
Explore new media and examine the impact of technological innovation on our interactions and society in the Media Studies program at UBC Vancouver. You'll develop a portfolio of skills and experiences that will allow you to pursue a career in a wide range of sectors, such as art history, creative writing, journalism, film production, and computer science.
A professor's perspective
Music: Advanced Performance
Imagine having a world-class concert hall like The Chan Centre for the Performing Arts in your backyard! In the Music: Advanced Performance program at UBC Vancouver, you'll study music theory, technology, and musicianship while completing four years of private instruction in voice, opera, piano, organ, guitar, harpsichord, or an orchestral instrument of your choice.
Art History and Visual Culture
Develop critical thinking and writing skills as you analyze diverse forms of art and visual culture, including "high art," performance art, pop culture, architecture, and everyday objects in their cultural and historical contexts. The cross-disciplinary Art History and Visual Culture program at UBC Okanagan delves into the heart of human experience and identity.
The student scoop
Theatre: Design and Production
Learn more about set, costume, lighting, and sound design, including set and costume construction, stage and production management, and other production technologies. As a graduate of the Theatre: Design and Production program at UBC Vancouver, you'll be ready to work in professional theatre or film, or pursue advanced training in grad school.
---
See a full list of media and fine arts programs at UBC
---