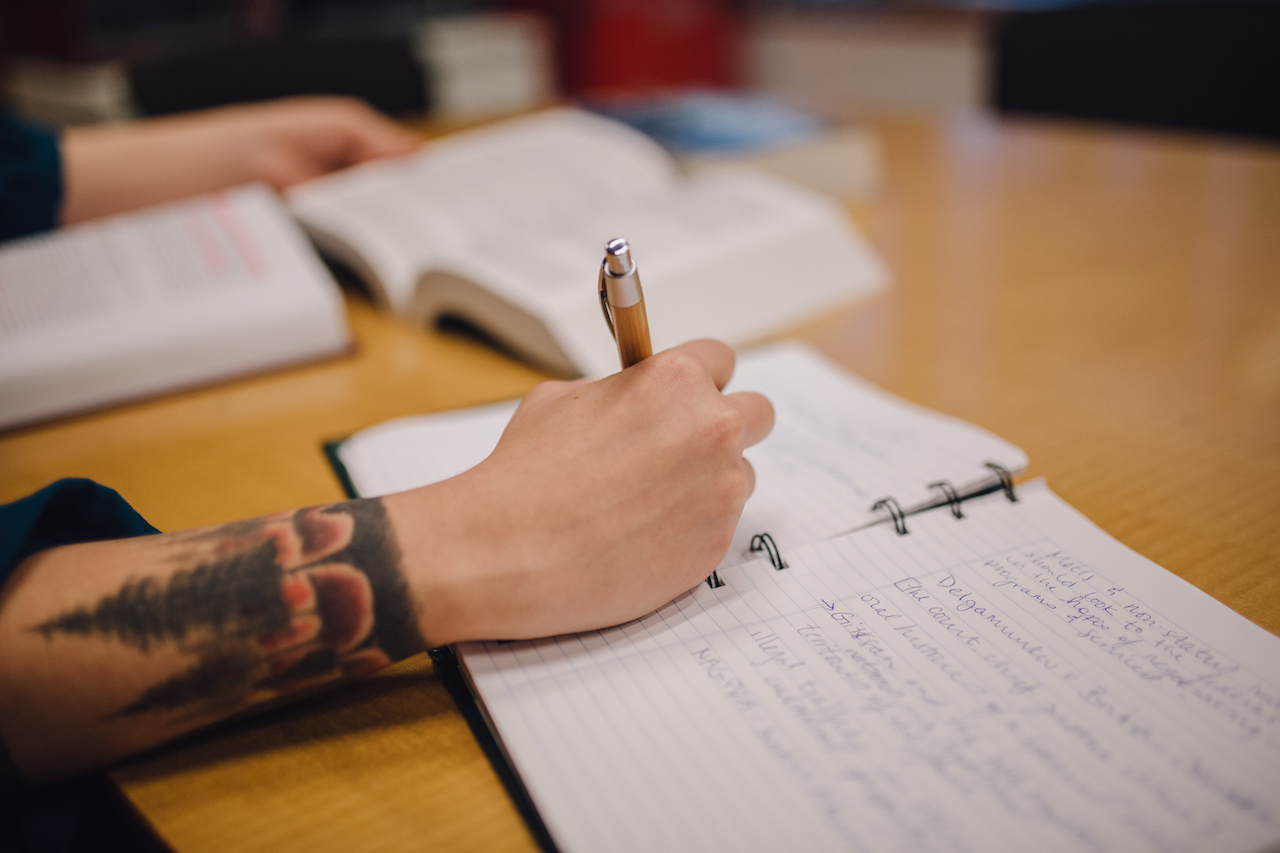 The Alberta diploma exams are typically administered each year in January, April, June, August, and November.
In light of disruptions from COVID-19, the November 2020 Alberta diploma exams have been made optional. The government will allow students and parents to choose whether students write diploma exams.
UBC's response
We understand that you may choose not to take diploma exams. Don't worry!
UBC will use whatever final grade appears on your Alberta Education transcripts for your admission assessment.
If it is a blended final grade that includes your diploma results, we will use those grades as part of your application. If your final grade is your final school mark without diploma exam results, we'll use those grades in our assessment.
If any future diploma exams become optional or are cancelled by the Alberta Ministry of Education in response to COVID-19, UBC will respond in the same way for its admissions assessments.
How UBC assesses your application
We know that – like all students around the world – you are adjusting to ongoing changes meant to reduce the spread of COVID-19 and keep everyone in schools safe. In order to make sure your application to UBC is not disadvantaged by COVID-19 disruptions, we've made sure our admissions policies are as flexible as possible.
Remember that UBC doesn't just base its admissions decisions on your grades. We look at all aspects of your application, including what you tell us in your Personal Profile, to make our admissions decisions.
For more information on how UBC is responding to changes in high schools, read our special message about your UBC application and COVID-19.