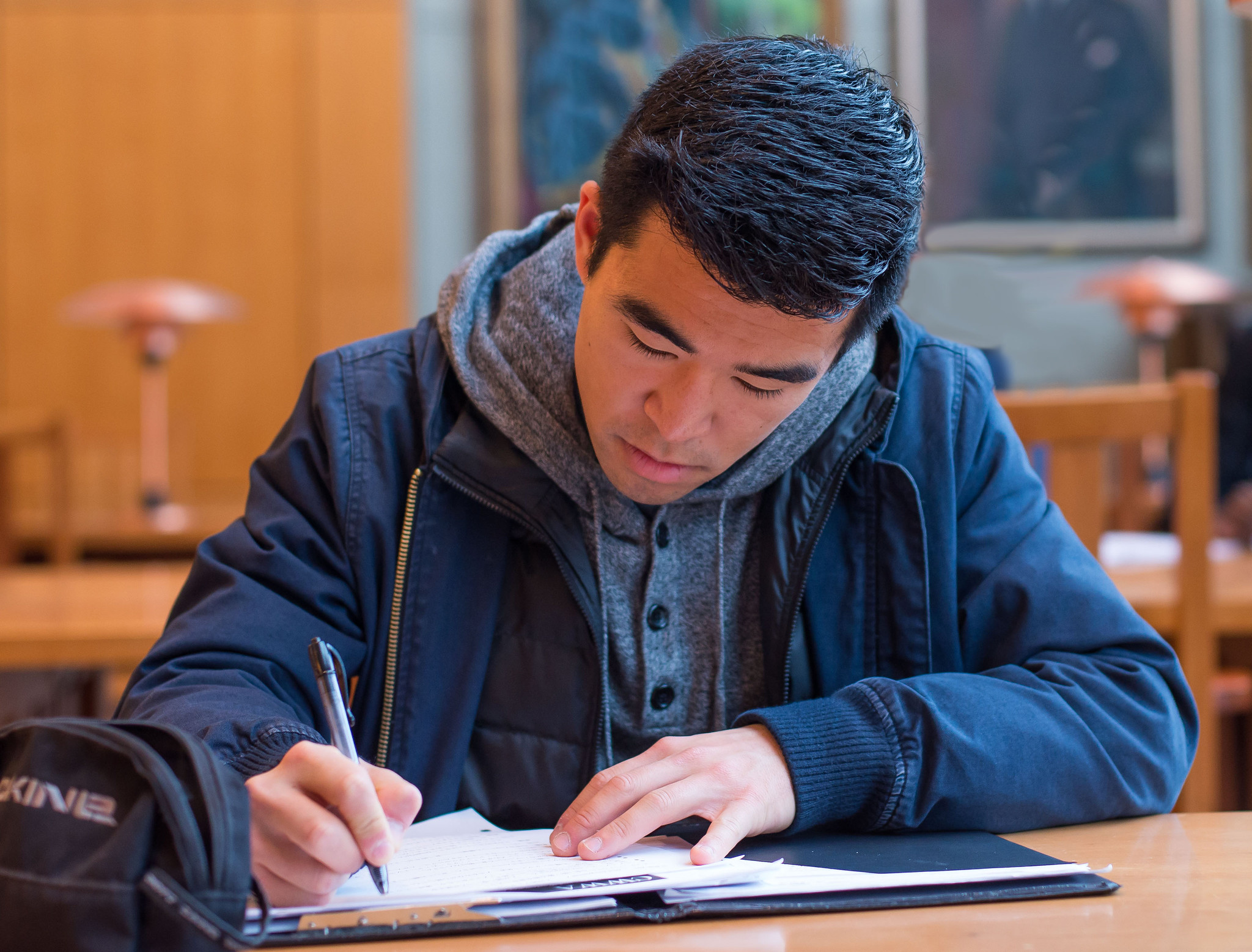 It's important to have a financial plan for your first year of university, and now is a good time to start thinking about how to manage your budget. There are lots factors to consider, and you might be surprised at how quickly your expenses add up.
Costs to consider
As a university student, you'll be responsible for paying tuition and student fees. Your citizenship status usually determines whether you'll pay domestic or international tuition fees, but there are a few exceptions.
If you're applying for on-campus housing, you'll also need to include residence fees in your budget, and factor in an optional or mandatory meal plan on the Okanagan campus, or the mandatory meal plan at UBC Vancouver. If you plan to live off campus in the Okanagan or Vancouver, you'll want to set aside money for rent, utilities, and groceries. And don't forget to budget for clothing, entertainment, and your monthly cell phone bill!
To offset your costs, you can apply for various scholarships and awards at UBC, and see if you're eligible for bursaries, loans, or other methods of funding support.
Need help?
Use UBC's online cost calculator and first-year budget-planning worksheet to get a better sense of your financial situation.