Build a broad foundation of knowledge in the peoples and places of Latin America. This interdisciplinary program includes courses in anthropology, art history, geography, history, and political science as well as language instruction in Spanish and Portuguese.
Why this program?
Enjoy the flexibility of taking courses from multiple departments to build your degree around your unique interests.
Gain a multifaceted understanding of Latin America through the lenses of language, politics, geography, culture, and history.
Visit program website
Campus: Vancouver
Faculty: Faculty of Arts
Degree: Bachelor of Arts
Length 4 yrs
Co-op Yes

You can combine your studies with full-time, paid work at top local and international organizations.

Honours No

You can study intense specialization in a single field.
Latin American Studies offers you broad exposure to the peoples and places of Latin America. This interdisciplinary program is highly flexible and can draw from courses in multiple departments, including Anthropology; Art History; Visual Art; French, Hispanic, and Italian Studies; Geography; History; School of Social Work; or Political Science, as well as Spanish or Portuguese language. You will gain considerable insight into a region that has a significant impact on cultural, economic, and political matters around the globe. You can select a major or minor in Latin American Studies, and can enjoy a term abroad in alternating years.
Experiential learning
UBC has exchange agreements with 13 universities in Brazil, Chile, Costa Rica, and Mexico. The Tec de Monterrey relationship is especially close. The Tec de Monterrey-UBC House residence opened in September 2003, with the mission of furthering interaction among domestic and international students.
Campus features
The Department of French, Hispanic and Italian Studies offers free tutoring in Spanish, Portuguese, and other languages, and additional educational support to students through the Learning Centre. The Department also hosts language conversation tables and cultural events through the Cultural Club, giving students a chance to further their exploration of language and culture outside of the classroom.
Send details
Life at UBC's Vancouver campus
From Latin music dance parties to film screenings, there are plenty of opportunities for students to deepen their cultural awareness and linguistic skills through events organized by Latin American Studies and by student clubs and associations.
Find out more
Your future
Students from Latin American Studies graduate with wide-ranging skills that are in demand in diverse industries and governmental settings. The program serves as the foundation for careers in public service, government, politics, international business, education, humanitarian work, international law, global health care, non-profit organizations, NGOs, foreign service, tourism, translation and interpretation, land and food industries, and many other fields.
Program graduates
Translation Coordinator, Arsayian Foundation in Argentina
International Logistics Coordinator, World Vets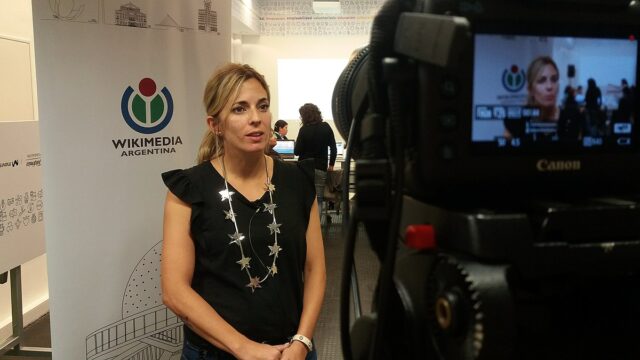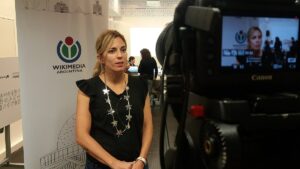 Program requirements
English-language requirements
English is the language of instruction at UBC. All prospective students must demonstrate English-language competency prior to admission. There are numerous ways to meet the English Language Admission Standard.
General admission requirements
IB Diploma Programme
Completed IB Diploma, including at least three Higher Level courses.
IB Certificate Courses
IB Certificate courses (Standard and Higher Level) may be used in an admissions average if you are graduating from a recognized high school curriculum that can be used as your basis of admission.
IB Math Applications and Interpretations SL, or IB Math Studies, do not satisfy the math requirement for admission to UBC's science-based programs, the Faculty of Management, the UBC Sauder School of Business, or the Vancouver School of Economics.
Degree-specific requirements:
Arts
No specific courses required beyond those needed for general admission
Related courses
The following subject categories are particularly relevant for this degree. Consider taking courses in these areas in your junior year and senior year.
Language Arts
Mathematics and Computation
Second Languages
Social Studies
Visual and Performing Arts
Visit program website