The Midwifery Program at UBC has been preparing midwives since 2002 and provides a high-quality, clinically-based educational experience that allows you to enter directly into practice following registration. UBC Midwifery graduates are working as midwives across all settings in British Columbia and across Canada.
Visit program website
Campus: Vancouver
Faculty: Faculty of Medicine
Degree: Bachelor of Midwifery
Length 4 yrs
Co-op No

You can combine your studies with full-time, paid work at top local and international organizations.

Honours No

You can study intense specialization in a single field.
The UBC Bachelor Degree in Midwifery provides classroom education and clinical experience to meet the core competencies for midwifery practice published by the Canadian Midwifery Regulators Council and the BC College of Nurses and Midwives.
The degree is available  to Canadian citizens and permanent residents only. UBC Midwifery strives to enrol applicants who match the diversity of childbearing families in British Columbia. Twenty students are admitted annually with two of those seats reserved for applicants from other Canadian provinces.
If you have already trained as a midwife in a different country, you can join the Internationally Educated Midwives Bridging Program (IEMBP).
Send details
Your future
A UBC education will introduce you to people and ideas from around the world, open doors to new opportunities, and take you places you never imagined. You'll graduate not only with expertise in your chosen field, but with the skills you need to continue growing, learning, and evolving with your career over time.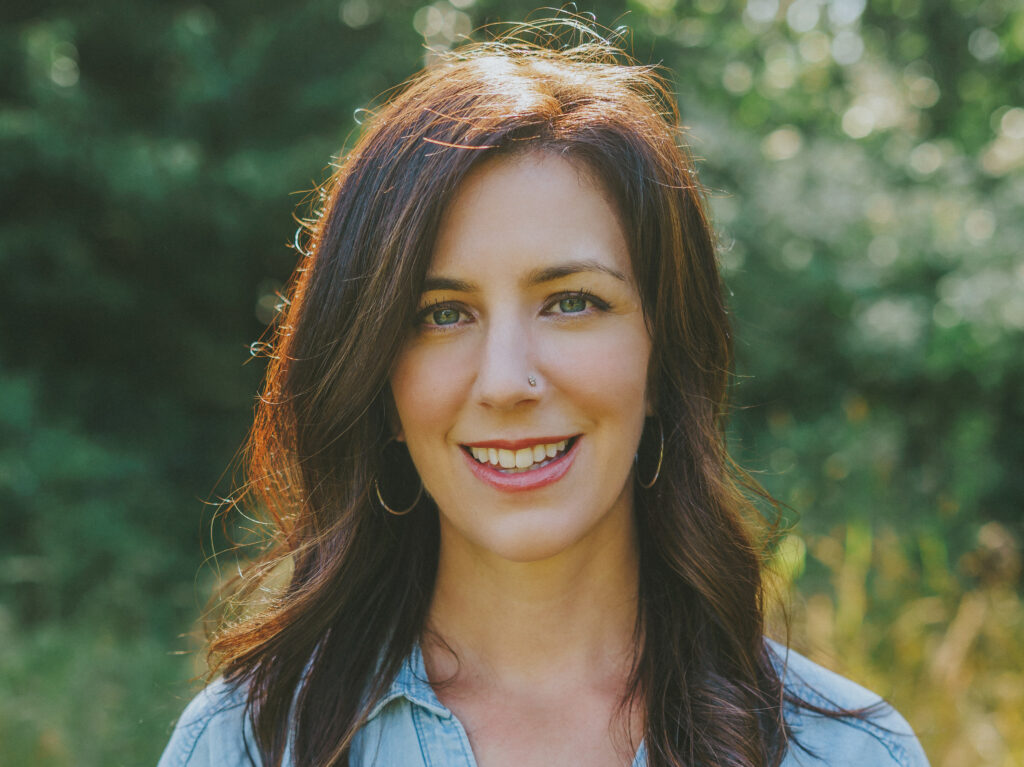 UBC stories

UBC Midwifery is distinct in offering only a select number of seats. I think there is something to be said for our small group of just 20 midwives, versus being a larger group as you find at other universities. We knew each other's children's names, and we attended each other's births. I also felt that I was known by name by my profs, and I really needed them at times when life got in the way of being a student and clerk; they rose to the occasion to support me.

Sarah-Jane Steele, Bachelor of Midwifery Read the full story