Nurses make a real difference to the health and well-being of individuals, families, communities, and populations – in Canada and globally. You'll learn from faculty members who are continually recognized for groundbreaking and dedicated work to the field of nursing.
This program is also offered at UBC's
Okanagan Campus
Find out more
Why this program?
The UBC School of Nursing has 100 years of experience educating nursing leaders and innovating research.
Receive exceptional theoretical and clinical instruction from award-winning faculty.
UBC nursing students are highly successful in passing the RN licensing exam and graduates are in high demand.
Visit program website
Campus: Vancouver
Faculty: School of Nursing
Degree: Bachelor of Science in Nursing
Length 20 mos
Co-op No

You can combine your studies with full-time, paid work at top local and international organizations.

Honours No

You can study intense specialization in a single field.
The UBC School of Nursing offers an innovative and advanced program designed to prepare leaders in nursing practice. As a nursing student, you'll be exposed to the latest technology, encouraged by leading academic scholars and teachers, and provided with a broad range of resources.
Through classroom study and clinical practice in acute care and community settings, you will graduate highly prepared to practise as a registered nurse in an ever changing health care environment. You'll learn from faculty members who are continually recognized for ground-breaking and dedicated work to these substantive areas of nursing including primary health as well as theoretical and relational practice, research, leadership, policy and ethics.
To be considered for admission, applicants must have a completed bachelor's degree or significant progress (minimum of 48 non-nursing university transferable credits) toward a degree in another field of study, including first-year English (3 credits), and Human Anatomy and Physiology (6 credits). The School of Nursing accepts applications from domestic students only (Canadian citizens, permanent residents, and refugees).
Experiential learning and research
The UBC School of Nursing is nationally and internationally recognized for research that sheds light on the health care experiences and health outcomes of diverse socio-economic and demographic groups across Canada, and for creating health care and policy solutions to reduce health disparities and improve well-being across the lifespan.
As a student, you'll have the opportunity to apply for research assistant positions available within the School of Nursing.
Campus features
The School of Nursing offers the support and mentorship of a faculty that has been locally and nationally recognized with awards for excellence for nursing research, practice, teaching, and educational scholarship. You will develop productive partnerships and strong professional connections that will serve you well throughout your career.
The Clinical Simulation Lab (CSL) within the school supports the teaching and learning of the required skills and competencies for professional nursing practice. The school uses high fidelity simulation (HFS) technology in many learning activities in the CSL to simulate real world situations and patient encounters.
Send details
Life at UBC's Vancouver campus
Nursing students are involved in a number of inter-professional activities on campus, and have opportunities to collaborate with students from other health care disciplines such as medicine, pharmacy, nutrition science, occupational therapy, physiotherapy, dentistry, and more.
Find out more
Your future
As a professional nurse and UBC graduate, you will be well-equipped to offer excellent service and garner high satisfaction from your new role. Some of UBC's nursing graduates maintain their high level of skilled practice in acute care settings or in community. Others contribute to evidence-based practice with research in oncology, geriatrics, or with vulnerable populations in Vancouver's Downtown Eastside. Some also move into leadership roles, pushing the boundaries of nursing care in hospitals, agencies, extended care, and other institutions.
Program graduates
Nurse, The Heart Centre at St. Paul's Hospital
Acute medicine and oncology/chemotherapy nurse, St Paul's Hospital
Public health nurse, Evergreen Community Health Centre
Nurse, Queen Alexandra Centre for Children's Health
General duty nurse, Inpatient Eating Disorder Unit at BC Children's Hospital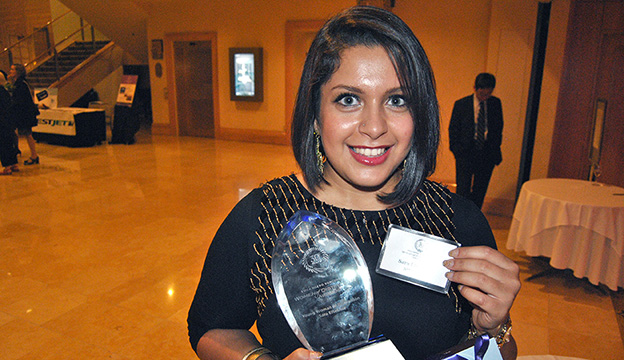 UBC stories

"Although UBC is a place of mind, I encourage students to also make it a place of heart, by pursuing their passions no matter how hard it might be!"

Sara Eftekhar, Nursing Read the full story