Sociology examines the processes of social and cultural life in human societies past and present, near and far. You'll study the lives of individuals with participation in social groups and networks, explore the linkages between societies, and cover topics such as inequality, gender and sexuality, race and ethnicity, law and criminal activity, immigration, families, and more.
This program is also offered at UBC's
Okanagan Campus
Find out more
Visit program website
Campus: Vancouver
Faculty: Faculty of Arts
Degree: Bachelor of Arts
Length 4 yrs
Co-op Yes

You can combine your studies with full-time, paid work at top local and international organizations.

Honours Yes

You can study intense specialization in a single field.
Sociology is the study of human behaviour as it is shaped by society and in turn affects the social contexts in which we live. Contexts include informal groups, families, classrooms, work organizations, cultures, and societies. The effects of social categories on human behaviour constitute a topic of central interest within sociology. Sociologists use a variety of research methods, including historical analysis, participant observation, surveys, and field and laboratory experiments. You can select a Major, Minor, or Honours degree in Sociology.
What can you do with this major after graduation?
Send details
Your future
A UBC education will introduce you to people and ideas from around the world, open doors to new opportunities, and take you places you never imagined. You'll graduate not only with expertise in your chosen field, but with the skills you need to continue growing, learning, and evolving with your career over time.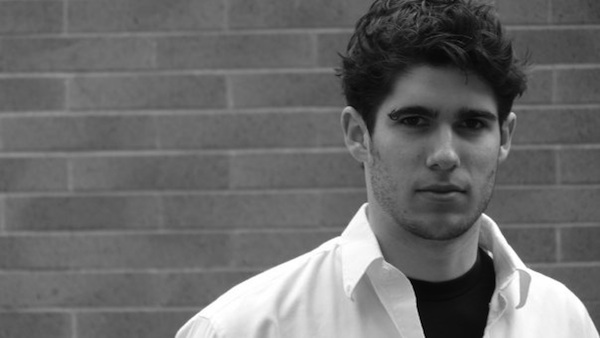 UBC stories

"UBC really promotes cross-disciplinary learning and, in our case, it was a marriage of humanities, design, business, and technology," says Gary, recounting his experience developing Curb, a mobile app for street art.

Gary Yarbrough, Sociology and Urban Studies Read the full story
Program requirements
English-language requirements
English is the language of instruction at UBC. All prospective students must demonstrate English-language competency prior to admission. There are numerous ways to meet the English Language Admission Standard.
General admission requirements
Completion of the IB Diploma with competitive scores, including at least three Higher Level courses and additional points for Extended Essay and Theory of Knowledge.
Completion of Standard Level or Higher Level English A at a minimum score of 3, where English is the primary language of instruction. (If you are an international student with a score of less than 3 in IB English A [SL or HL], or you are taking English B [SL or HL], you may be eligible for UBC Vantage One programs.)
Degree-specific requirements:
Arts
No specific courses required beyond those needed for general admission
Related courses
The following subject categories are particularly relevant for this degree. Consider taking courses in these areas in your junior year and senior year.
Language Arts
Mathematics and Computation
Second Languages
Social Studies
Visual and Performing Arts
Visit program website