For high school counsellors
We want high school counsellors like you to feel ready and equipped to advise your students on all things UBC. On this page, you'll find everything you need to get started, including access to our Prospective Undergraduate Student Guide, links to online resources, and information about upcoming events.
UBC Prospective Undergraduate Student Guide
Learn more about UBC's two distinctive campuses, explore the wide range of degree programs and specializations, and get a sense of the University's admission requirements and application process in this year's Student Guide.
4 MB PDF
Download the PDF version now
The path to UBC
Discover the journey your students will take as they navigate through the application process and beyond. Learn more about the steps they will take, and in what order.
365 KB PDF
Download the PDF version now
UBC event presentations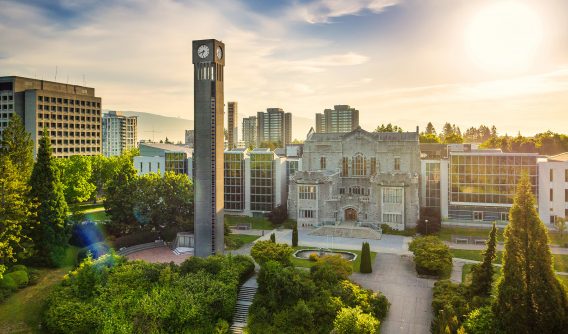 UBC is a vibrant and international university which ranks in the top 40 worldwide. Discover information about new programs, admission facts and figures, and pathways to enter UBC.
8 MB PDF
Download the PDF version now
7 MB PDF
Download the PDF version now
UBC Updates newsletter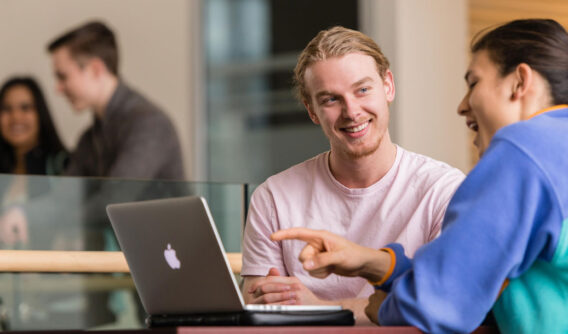 Interested in keeping up with UBC? Find everything you need to advise your students on admissions, options, and resources on both campuses in the UBC Updates newsletter. This regular e-newsletter highlights important dates, deadlines, events, and updates from September to June.
Subscribe now
To subscribe, create an account with UBC or log in to your existing account and update your email preferences.
Canadian counsellor information days
To better serve the counsellors, teachers, coordinators, advocates, and other community members who support high school students, we are continuing to offer our information sessions in a virtual format.  Please review the table below to learn about the presentation tailored to your specific community, and note the two additional sessions outlining resources for students who identify as Indigenous and/or Black Canadian.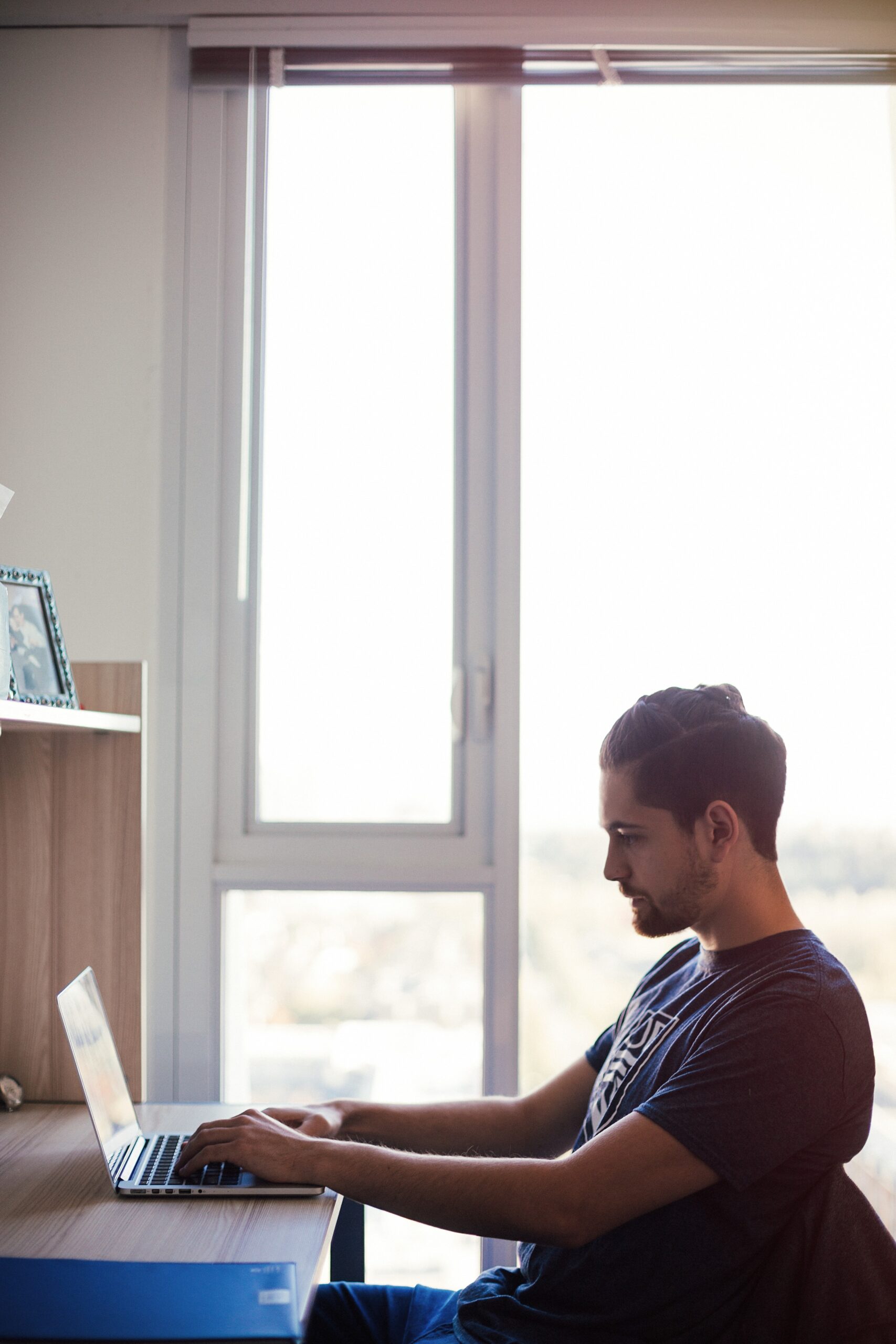 | Event | Date | Time |
| --- | --- | --- |
| BC, Yukon and Northwest Territories | Tuesday, September 20 | 10:30 – 11:30 a.m. PT |
| Ontario and Atlantic | Wednesday, September 21 | 8:00 – 9:00 a.m. PT |
| Alberta, Saskatchewan, Manitoba and Nunavut | Thursday, September 22 | 9:00 – 10:00 a.m. PT |
| BC, Yukon and Northwest Territories | Thursday, September 22 | 1:00 – 2:00 p.m. PT |
| Beyond Tomorrow Scholars Program and UBC resources for Black Canadian students (all regions) | Wednesday, October 12 | 10:00 – 11:00 a.m. PT |
| UBC resources and awards for Indigenous Students (all regions) | Tuesday, October 18 | 10:00 – 11:30 a.m. PT |
Register now
To register, click the survey link and select the session(s) you plan to attend. We will follow up with the appropriate Zoom link.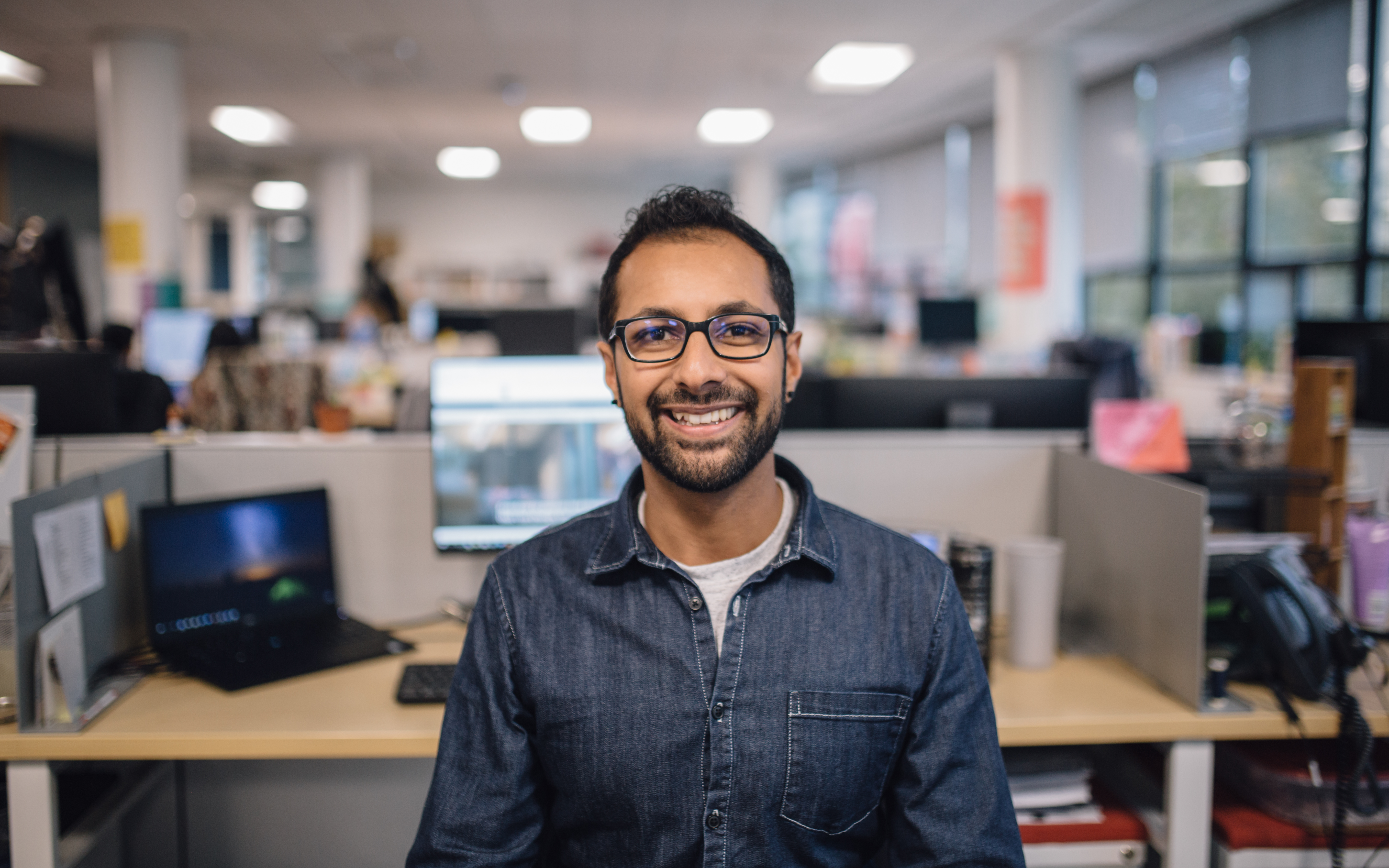 International counsellors
Are you a high school counsellor outside Canada? Are you interested in having a UBC advisor answer your students' questions about applying to UBC, degree and program options, campus life, and more?
Request an online school visit from UBC
Counsellors at US and American curriculum high schools: The submission of standardized test scores will be optional for 2023 applicants. Applicants who have a SAT or ACT test score and would like them to be considered as part of the UBC admissions process are welcome to submit their test score. Applicants will not be at a disadvantage if they cannot or choose not to submit a test score.