Get your hands dirty in the laboratory and in the field while you study all aspects of living things and their processes. You'll gain an excellent foundation in all fields of biology while learning the practical skills of a working biologist. Within the Biology program, you can choose to focus on a number of subject areas, including ecology, cell and developmental biology, and physiology.
This program is also offered at UBC's
Vancouver Campus
Find out more
Why this program?
Tap into research opportunities and the expertise of renowned professors in the field
Take advantage of world-class research facilities, including the Okanagan Institute for Biodiversity, Resilience, and Ecosystem Services
Benefit from hands-on and in-the-field learning
Visit program website
Campus: Okanagan
Faculty: Irving K. Barber Faculty of Science
Degree: Bachelor of Science
Length 4 yrs
Co-op Yes

You can combine your studies with full-time, paid work at top local and international organizations.

Honours Yes

You can study intense specialization in a single field.
Biology is the study of all aspects of living things and their processes, including plants, animals and insects, and their relationships to their environment. The Biology program on UBC's Okanagan campus offers you a wide variety of practical experience in laboratory and field work, the chance to leverage computers, and the opportunity to develop your oral and written communication skills.
Experiential learning and research
There are ample opportunities for field work in the Biology program's course offerings, including Limnology, Field Ornithology, Flora of British Columbia, and more. Two senior-level course options allow you to conduct independent research projects in the field.
Take your studies abroad with the Go Global program and the Exchange and Research Abroad program, or participate in original research – either your own or a professor's in your field.
Campus features
UBC's Okanagan campus is home to a number of world-class research facilities, including the Biodiversity and Landscape Ecology Research Facility, the Centre for Microbiome and Inflammatory Research, and the Okanagan Institute for Biodiversity, Resilience, and Ecosystem Services (BRAES). BRAES is a consortium of UBC faculty members and students, collaborators and partner organizations working together to advance research and teaching in conservation and ecology.
Send details
Life at UBC's Okanagan campus
UBC's Okanagan campus is renowned for its research opportunities and access to professors. On a tight-knit campus like the Okanagan's, you'll be able to work closely with award-winning faculty and make meaningful connections with your peers. Professors are collaborating with student researchers on cutting-edge projects like climate change research, Alzheimer's treatments, and even algorithms to optimize business and research.
Find out more
Your future
Work in health sciences, environmental assessment, or food production, in national parks or with engineering firms. Biology serves as the gateway to a wide range of careers in fields such as:
Human or veterinary medicine
Molecular genetics
Ecology
Neuroscience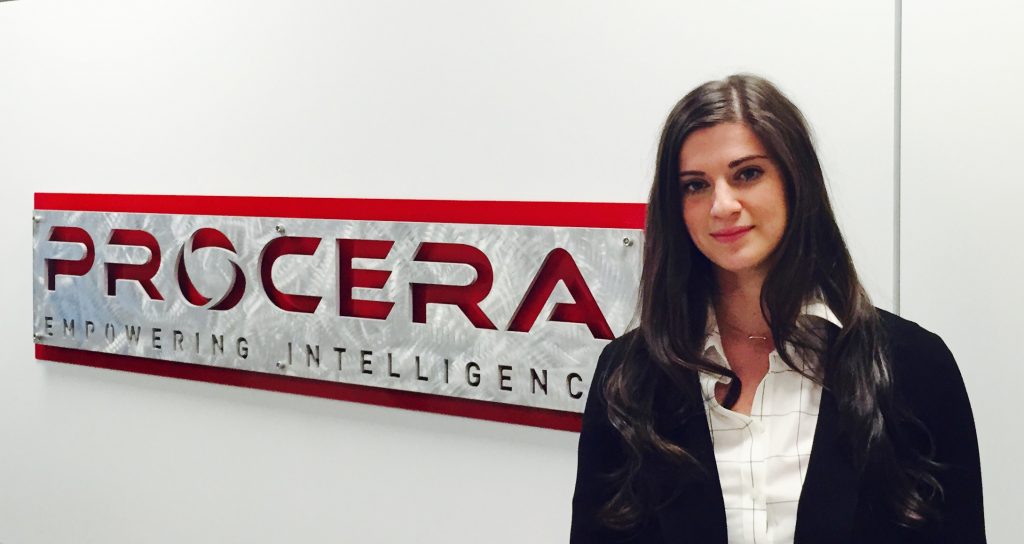 UBC stories

"UBC Okanagan provides you with a great education and excellent networking and relationship building opportunities. Developing those relationships helped me find an Honours Biology project that interested me, a great mentor (Svan Lembke), and the career that I am now in."

Kaela Loffler, Biology and Management Read the full story
Program requirements
English-language requirements
English is the language of instruction at UBC. All prospective students must demonstrate English-language competency prior to admission. There are numerous ways to meet the English Language Admission Standard.
General admission requirements
IB Diploma Programme
Completed IB Diploma, including at least three Higher Level courses.
IB Certificate Courses
IB Certificate courses (Standard and Higher Level) may be used in an admissions average if you are graduating from a recognized high school curriculum that can be used as your basis of admission.
IB Math Applications and Interpretations SL, or IB Math Studies, do not satisfy the math requirement for admission to UBC's science-based programs, the Faculty of Management, the UBC Sauder School of Business, or the Vancouver School of Economics.
Degree-specific requirements:
Science
IB Math Analysis and Approaches SL or HL, or IB Math Applications and Interpretations HL (IB Math Applications and Interpretations SL, or IB Math Studies, are not acceptable)
One of IB Biology, IB Chemistry, or IB Physics
Grade 11 or equivalent Chemistry
Grade 11 or equivalent Physics is strongly recommended
Note: Grade 11 Chemistry and Physics requirements listed are only relevant to students who are not completing the equivalent IB Diploma Chemistry and/or Physics courses.
For students studying outside of Canada, some examples of courses that may be accepted as Grade 11 equivalents are junior-level courses for American students, and IGCSE and O Level for those following British-patterned curricula.
Related courses
The following subject categories are particularly relevant for this degree. Consider taking courses in these areas in your junior year and senior year.
Language Arts
Mathematics and Computation
Sciences
Visit program website