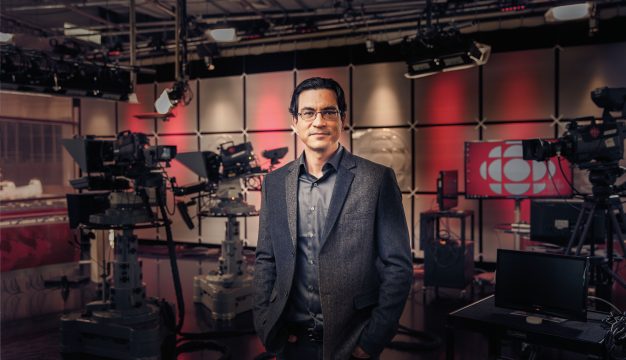 An award-winning reporter for CBC's The National and a member of the Chippewas of Georgina Island First Nation, Duncan teaches a groundbreaking course at UBC called Reporting on Indigenous Communities.
How has UBC impacted your career path?
My experiences as a student at UBC informed my journalism career. For the past fifteen years I have been a features reporter for The National the Canadian public broadcaster's nightly news and current affairs program. I report on everything from oil pipelines to federal budgets, but specialize on telling stories about Aboriginal issues.
Did UBC help prepare you for a career in journalism?
My UBC legal training has made me a more astute journalist. The Aboriginal students I met at UBC Law School continue to be some of my closest friends and have been invaluable contacts for reporting on First Nations issues.
Are you still involved with UBC?
Five or six years ago, I started teaching at the UBC Graduate School of Journalism. To be able to pass on some of the craft I've learned at the CBC to young, up-and-coming journalists has been a challenge and a pleasure.