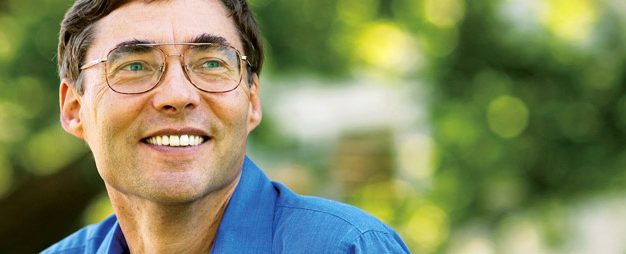 The Carl Wieman Science Education Initiative (CWSEI), founded by UBC Professor and Nobel Laureate Dr. Carl Wieman, is changing the way science and other subjects are taught at UBC.
A study published in the journal Science has shown that the CWSEI's pioneering approach is nearly twice as effective as traditional methods.
By introducing an IT-based approach to learning, the approach allows students to develop complex problem-solving skills, rather than simply memorizing facts. It also lets instructors and students monitor whether they are achieving predetermined goals and receive timely feedback on strengths and weaknesses.
For the past three years, more than 18,000 UBC students have been affected by the CWSEI through the transformation of courses. More than 40 courses in seven science departments are undergoing or have finished transformation, and it is now also used as an instruction tool in other faculties at UBC.
Wieman is currently on leave from the University as he serves in the position of Associate Director for Science in the White House Office of Science and Technology Policy (OSTP).
"The CWSEI has made an indelible impact on thousands of UBC students and we have no doubt Carl will effect wider change in science education in American schools through his new role," said UBC President Prof. Stephen Toope. "We wish him the best in Washington and look forward to him rejoining us."
For more information, visit the Carl Wieman Science Education Initiative at UBC.