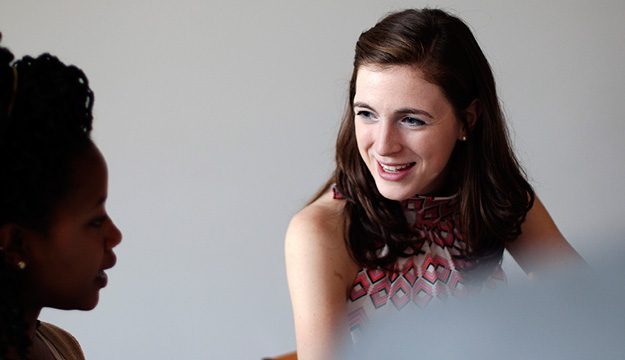 My first two months at UBC have been characterized by the people around me. At the two-week international orientation program, JumpStart, I met many interesting individuals, many of whom are now my closest friends, each with their own story and set of beliefs. What better way to gain a new perspective on the conflict in Syria than having lunch with a Syrian friend? Or discussing the issues on the Gaza strip with those who have served in the Israeli military?
From my experience, the opportunity for personal growth at UBC, by discussing issues with others, is immense. I could not be more thankful. Even though I've only been here for two months, I know that I have learned from the people around me. I know that I have grown and become a more open-minded individual. It is the day-to-day excitement of meeting new people and having unexpected conversations that makes each day unique, worthwhile, and gives me a sense of community here at UBC.
Because of the type of person I am, I knew I would enjoy college, like meeting new people, and be interested in my classes but I did not expect to be so genuinely happy because of those I have the ability to surround myself with. Already, my experience at UBC is one of happiness, excitement, and growth; I can't wait to find out what the future holds.