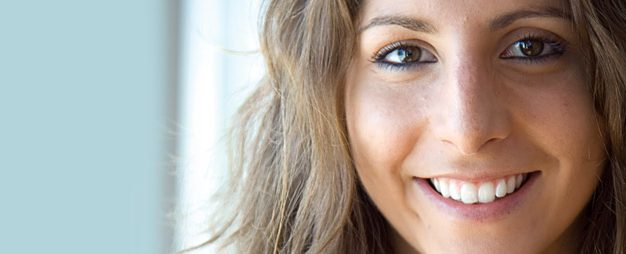 You might find Christine Reffo in the Student Recreation Centre, but she's more likely to be spotted at one of the many events UBC hosts throughout the year.
As a director with UBC REC, Christine is actively involved in Storm the Wall, North America's largest intramural event in which 2,500 UBC students swim, sprint, bike, run, and climb over a 12-foot wall.
With her involvement in UBC REC, Christine gains invaluable management skills and experience leading teams, which help to enhance her education in the Sauder School of Business.