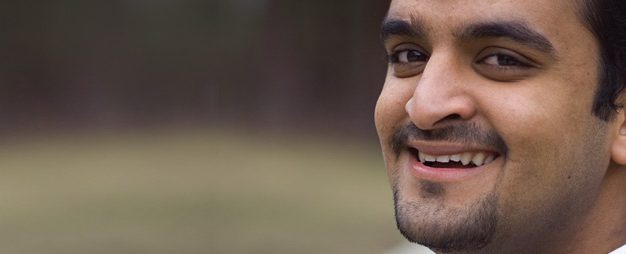 Suud had a head start at UBC, taking second-year courses in his first year. At the Aga Khan high school in Tanzania, he received advanced credit as part of the International Baccalaureate Diploma Programme.
Suud comes from a small community, and enjoys the intimate size of the Okanagan campus and the personal attention he gets from his professors. Living in the spacious residences certainly helped him get settled and make lots of good friends quickly.
He also found the time to organize the first ever Africa Awareness Week on campus. His efforts were recognized with the Outstanding Student Leader of the Year Award for helping to enhance student life.