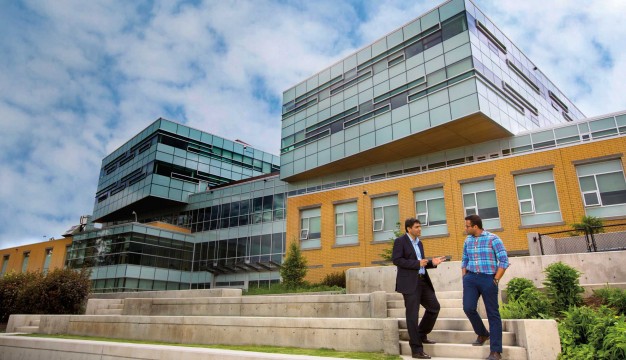 Engineering student, researcher, and fitness enthusiast. Avid reader of The Economist. Committed to sustainability. Often seen exploring campus with friends and coffee, and enjoying the amazing Okanagan scenery.
A chance meeting leads to a major research project
When Fawaz ran into UBC Engineering professor Dr. Rehan Sadiq at a Kelowna restaurant, it was a meeting of the minds. Fawaz, a Saudi-born Engineering student at UBC's Okanagan campus, was interested in sustainability issues related to commercial buildings, which just happened to be one of Professor Sadiq's areas of expertise. Until then, Fawaz had never studied with Sadiq, but over dinner, they decided to collaborate on a research project exploring the environmental performance of civil infrastructure systems.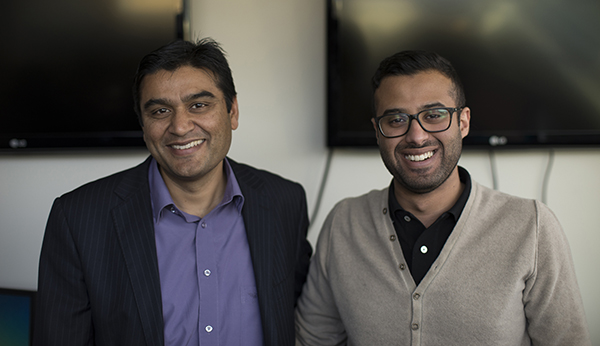 Collaboration with professors
The research project quickly got underway and now, seven months later, is nearly complete.
"I'm studying how to minimize a structure's adverse environmental impacts during its life cycle," says Fawaz. "Buildings use about 40% of our global energy, 25% of our global water, 40% of our global resources, and they emit approximately one-third of all greenhouse gases. Improving the life-cycle performance of buildings, therefore, is a viable way to support sustainable development."
Fawaz's collaboration with Dr. Sadiq isn't the first time he's worked with his Engineering professors at UBC's Okanagan campus. Dr. Ray Taheri, Dr. Vladan Prodanovic, and Dr. Clair Yan are just a few of the professors Fawaz has worked with on his Engineering design projects.
"UBC is a leading research university and a great place for learning," he says. "Most professors have an open-door policy and are easily accessible and happy to share ideas with undergraduate students. Moreover, there are many research avenues and programs on campus that enhance professor-student interactions."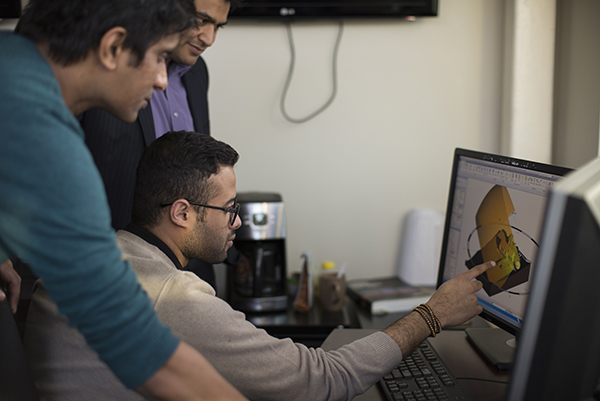 His research involved analyzing environmental, economic, social, and sustainability aspects of buildings. He also conducts life-cycle cost-analyses of buildings, creates data models, and will be publishing his findings in an academic journal.
Fawaz couldn't have found a more fitting place to explore sustainability solutions. UBC's Okanagan campus is a living laboratory that is committed to "thought, innovation, and solutions to sustainability challenges of the future."
Fawaz's advice to students considering UBC's Okanagan campus
"UBC Okanagan taught me how to learn. It taught me what the reality of life is and put me under pressure, but always made sure to direct me and guide me through the entire process. This approach teaches UBC students to deal with similar pressures outside of university and to succeed. So come and join us at UBCO for a state-of-the-art learning experience."
A perfect day on campus
"Usually Wednesdays are the best days, since my classes and labs finish at 2:00 pm. During spring and summer, I get a cup of coffee and usually like walking with my friends around our beautiful campus, and enjoy the amazing scenery."