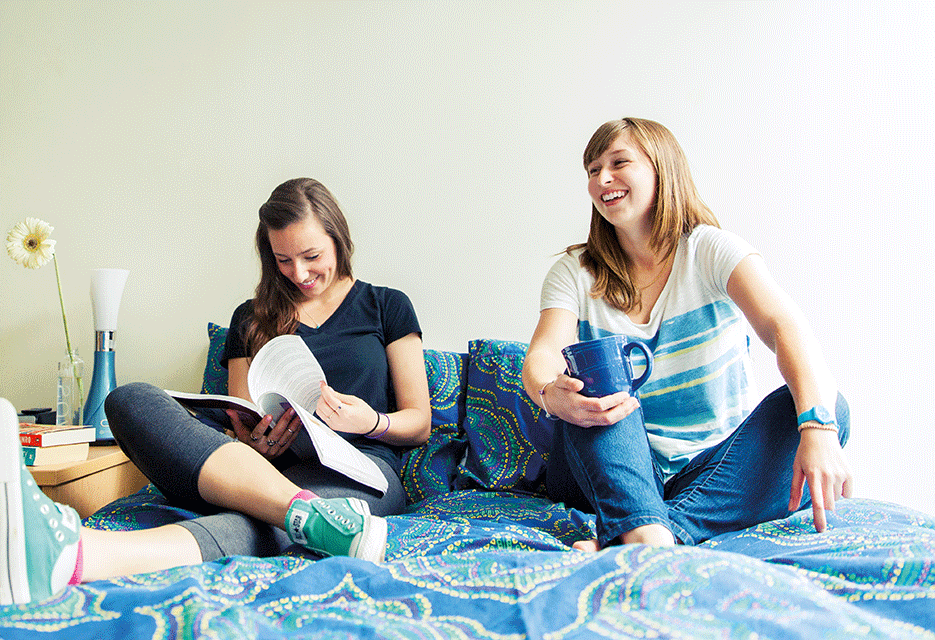 As soon as you've been admitted to UBC, you can begin exploring the courses you'll be taking in your first year. Most students are able to take one or two courses outside program requirements, with a wide range to choose from.
Familiarize yourself with all the possibilities and you'll have a head start in preparing a course timetable. Registration for first-year programs on the Vancouver campus and registration for first-year programs on the Okanagan campus both take place in June.
Exploring courses
A good first step is learning how to read course descriptions. This explains how program requirements are listed, which is necessary in order to understand your requirements and options.
Required courses
It's important to be aware of your program's specific course requirements – that is, the courses that must be completed in order to graduate with a chosen degree.
Important additional requirements
In addition to core courses for your specific program of study, first-year undergraduate programs at UBC include an English, Writing, or Communications requirement as an important element of academic instruction. This applies to all students, regardless of first language or citizenship, so make sure to note what your program requirements are.
First-year English
In particular, if you're required (or choose) to take a first-year English course (i.e., ENGL 100-level) on the Vancouver campus, you will have to pass the Language Proficiency Index (LPI) test before you can begin the course, unless you fall into one of the categories for exemption from LPI. There are important LPI deadlines in July, so if you have to take an ENGL 100-level course, be sure to check the LPI deadline information to see what applies to you. You can also check First-year English frequently asked questions.
Entry requirements for first-year English in Okanagan programs are slightly different, with several pre-requisite options.
Elective courses
In addition to required courses, students in most faculties are able to take elective courses in which to pursue themes of personal interest. Taking courses outside your own faculty is greatly encouraged – so open up the Academic Calendar and let your imagination soar!