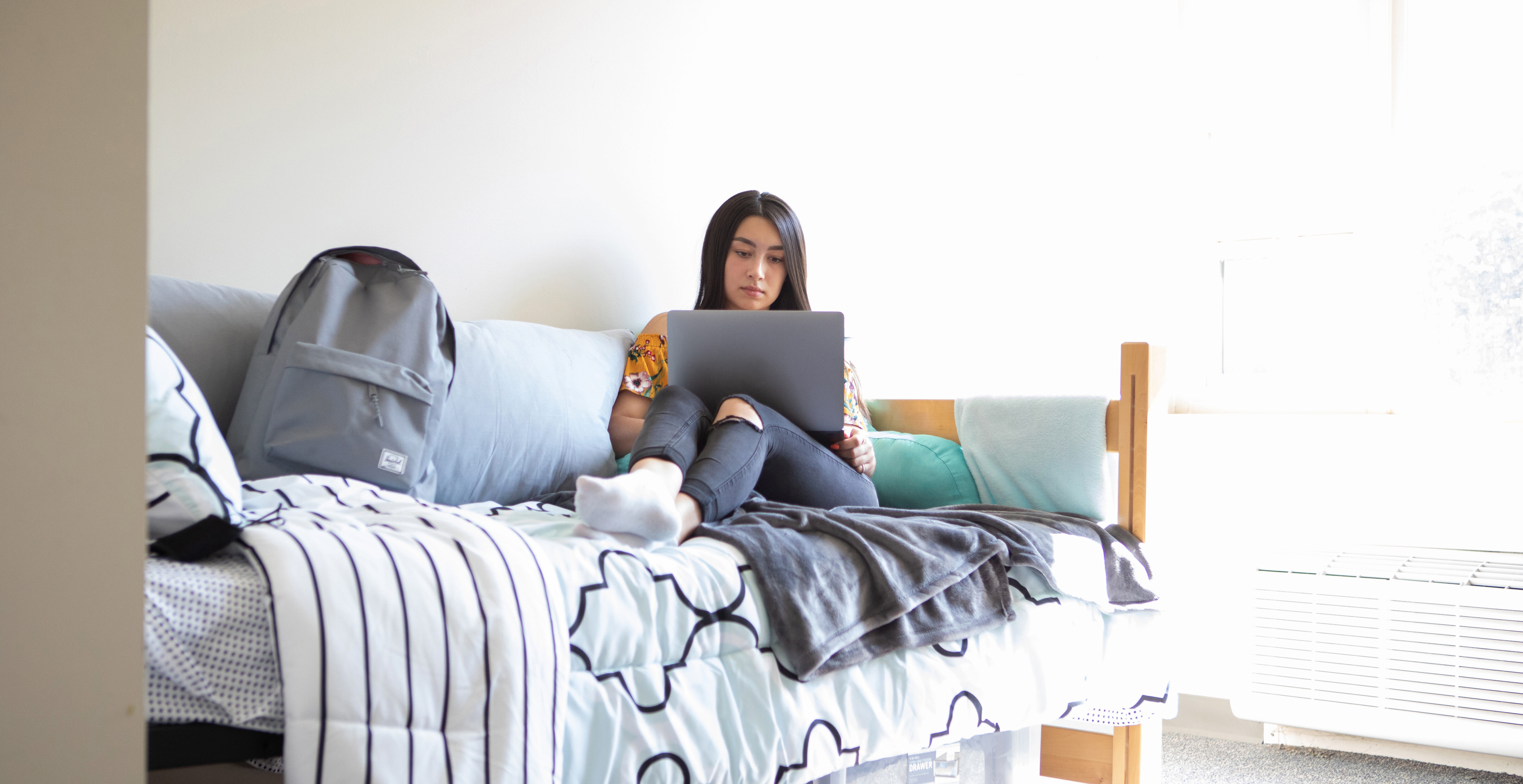 If you've received an offer of admission to UBC, congratulations! Getting into UBC is no easy feat, so all of your hard work paid off. The next step is to formally accept your offer and pay your acceptance deposit before the deadline to confirm your spot.
How do you accept your offer?
To accept your offer:
Log in the Student Service Centre.
Click Admissions followed by Accept or Decline My Offer.
Select Yes, I accept this offer.
Pay your acceptance deposit ($500 if you're a Canadian citizen or permanent resident, or $1,000 if you're an international student). This deposit will be credited to your first term's tuition.
Why do some students have different deadlines?
The deadline for you to accept your offer will depend on when your offer was made, to which degree you've been admitted, and which campus you will attend. Please refer to your letter of admission or your Student Service Centre account for your specific deadline.
Where do you find your deadline to accept?
You can find the deadline to accept your offer in two places:
Your letter of admission (see page 2)
Your Student Service Centre account (click Admissions followed by Accept or Decline My Offer)
Be sure to accept your offer on or before the stipulated deadline. Spaces at UBC are in high demand, and if you miss the deadline, your offer is likely to be withdrawn and made to another student.