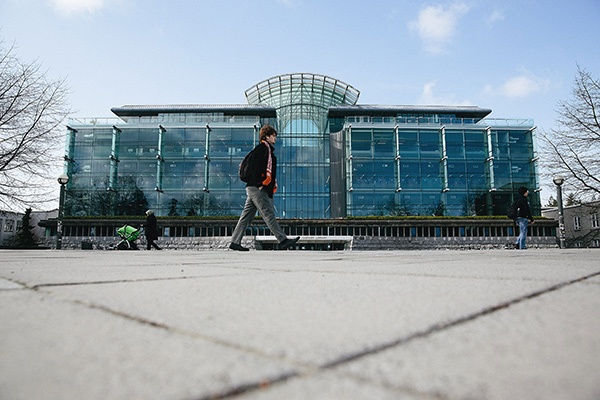 Now you've applied to UBC, you might be wondering: "Did they get my documents?" and "When will I receive my admission decision?"
Tens of thousands of UBC applicants from across Canada and around the world have the same questions. The UBC Admissions Office is doing its best to read every applicant's Personal Profile and transcript as carefully – and quickly – as possible. We're swamped with applicant documents, but we're working very hard to give you a considered and fair decision as soon as we can.
Once we have evaluated your application, you'll see our decision on the UBC Student Service Centre.
If you've sent your documents to us within the past five to six weeks, please be patient with us and we will update your status shortly.
In the meantime, you might want to take part in one of our information events or campus tours, where you can get answers to all your questions about life at UBC.