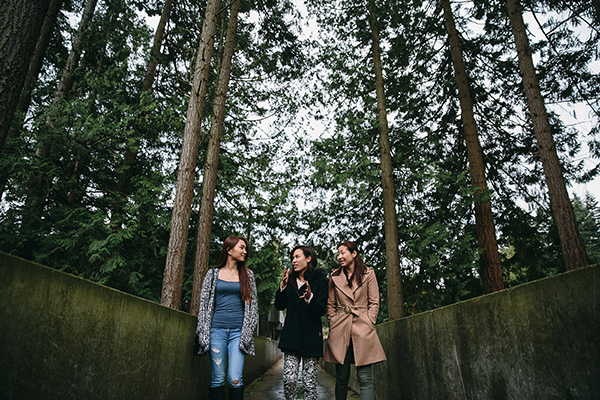 UBC evaluates your UBC application once it's complete – so after we've received your grades and other required information. With 40,000 applications coming in from different school systems around the world, we receive tons of grades and supporting documents at all different times.
We can't evaluate everyone's application at the same time, so we send out admissions decisions as we receive and review information. That's what we mean by rolling admissions.
If we received your grade information early in the year, we may have evaluated your application in January or February. If you're a BC or Yukon applicant, self-reporting recently opened and admissions decisions will roll out in March and April.
But don't worry: UBC uses the same admissions criteria for everyone. Students who receive offers in February have to meet the same admissions criteria as those who receive offers in March, April, and beyond.