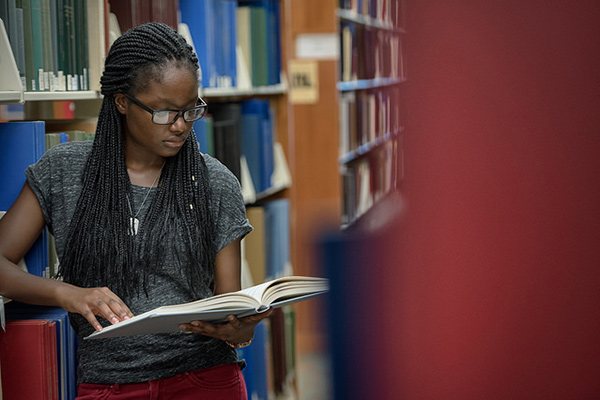 Your offer of admission to UBC is based on a combination of your academic profile and your Personal Profile. When we receive your final grades, we'll still be taking your personal profile into account.
Our process and timeline
In May, we'll review grades for students who received first-round offers and verify that the grade information submitted to UBC was accurate. If we have any concerns with your grades, we'll reach out to you directly.
Between July and August, we'll review final grades. If you meet the conditions on your offer of admission, we'll update your offer to reflect that.
What you can do
Many students are looking for a definitive answer to how much their grades can drop before they lose their offer. But we can't say: "Everyone whose grades decline more than X%, or fall below Y%, will lose their offers."
Each student's situation is unique and we review changes in academic standing on a case-by-case basis. We don't like to withdraw offers, but we must ensure that they're awarded consistently and fairly, and that you have a solid foundation for success.
Certain grade changes may cause us to look at your application more closely when your final grades are submitted. Our best advice is to keep working hard to present your best final grades so we can confirm your offer of admission to UBC.