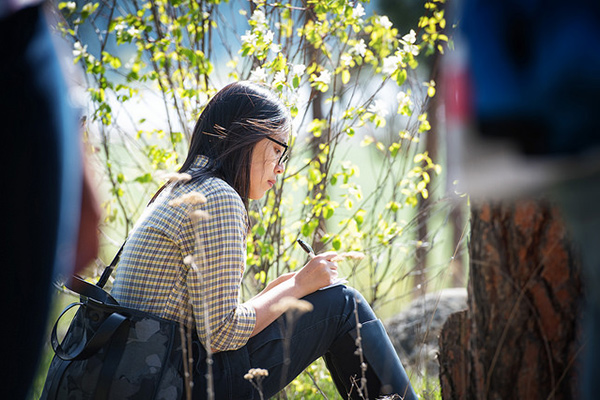 Every aspiring high school student applying to UBC (and some transfer applicants, too) must submit a Personal Profile as part of their online application. It's a chance for you to tell the University about your life and accomplishments: What have they taught you about yourself and the world around you?
We've compiled helpful information for writing your Personal Profile, and we want all UBC applicants to have the benefit that comes with reading these tips.
Visit our Personal Profile page to learn more about what to consider before you write your profile, and how UBC will evaluate it.
If you submitted a 2019 Winter Session UBC online application for undergraduate admission prior to October 4, 2018, and you wish to resubmit your Personal Profile after reviewing our tips, please contact the UBC Undergraduate Admissions Office at admissions.inquiry@ubc.ca.