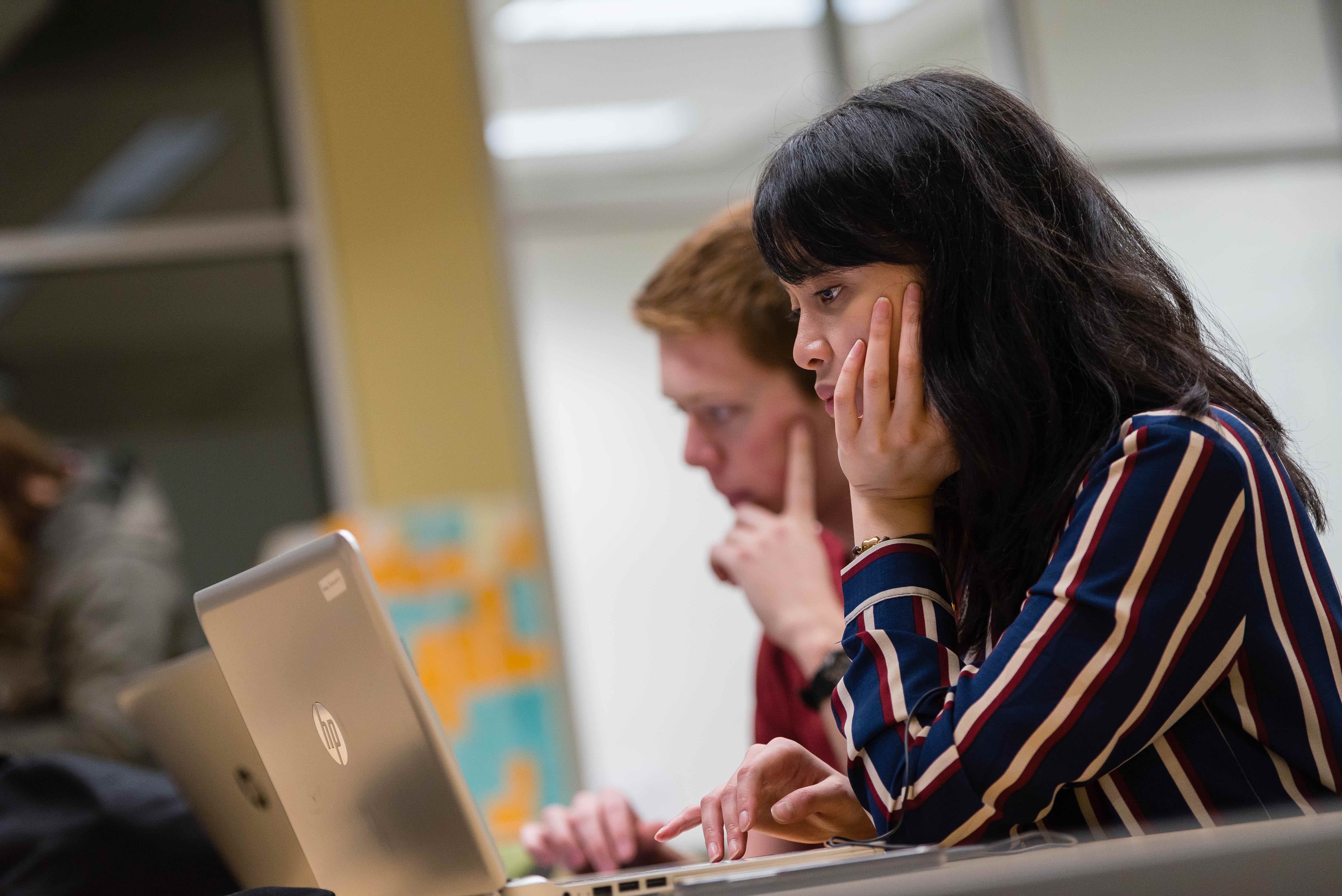 In most cases, you will be required to pay a non-refundable deposit in the Student Service Centre when you accept your offer of admission to UBC. The acceptance deposit counts as your first registration deposit, and is applied to your tuition fees after you register for classes.
There are some exceptions, though. If you're receiving a major award or sponsorship funding – from UBC or a third party – and that funding is delayed, you can request for your registration deposit to be deferred to when your tuition fees are due.
If you've self-identified as an Aboriginal person of Canada, your registration deposit will be automatically deferred in an effort to support students who are being funded by third parties, including their band or Nation.
Can I apply to have my registration deposit deferred?
There's no need to apply. If your deferral has been approved, your acceptance deposit counts as your registration deposit for the following year, and will be automatically deferred.
Don't worry if you are still prompted to pay a deposit on your registration screen. If you have confirmation that your registration deposit has been deferred, you can safely ignore this default warning.
Who can help me with financial planning?
If you have financial concerns or you're facing financial challenges, please contact an advisor on the Okanagan campus or your Enrolment Services Advisor on the Vancouver campus. We can help you plan how to finance your studies at UBC.